Outdoor and Travel Adventures

OTHER STUFF
I receive numerous requests each week for permission to use a photo from this website. If you would like to use one, please contact me. I can email a better copy with full permission use with a donation of $10 per photo.
WASHINGTON STATE

Trips in 2021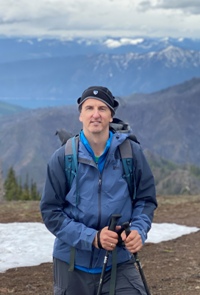 August to November 2020
North Dakota State Highpoint
South Dakota
Wyoming
Montana
Iowa State Highpoint
Travel
Hiking & Climbing
Advice
December 2020
Louisiana State Highpoint
Portland 4
All I posted was Facebook censors free speech and they censored me! What a garbage company.
End the madness, take some risk in life!