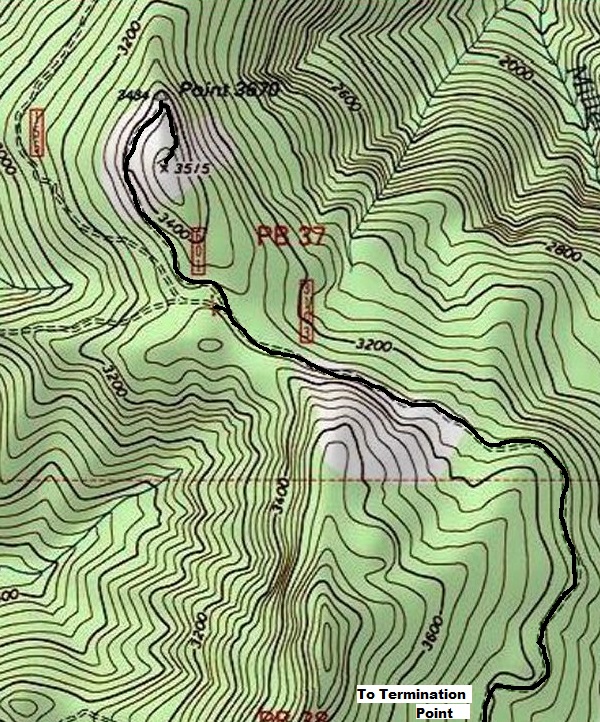 Point 3670 Lookout Site
WillhiteWeb.com
This L-4 cab was built in 1934 about a quarter mile north of the summit at the end of the main road. Pictures on July 4, 1934 show very recent trees cut down to enhance the views to the Northwest. A benchmark was placed in 1937. A USGS survey party visited in 1953 saying the lookout house was at the end of the road and the 1937 stamped benchmark was near the center of the lookout house. The lookout house was burned by the Forest Service in 1971.
Looking Southwest August 26, 1937
Looking Southeast August 26, 1937
Looking North July 4, 1934
Elevation: 3,484 feet
Hiking Distance: Drive-up
Elevation Gain: Drive-up
Access: Good gravel roads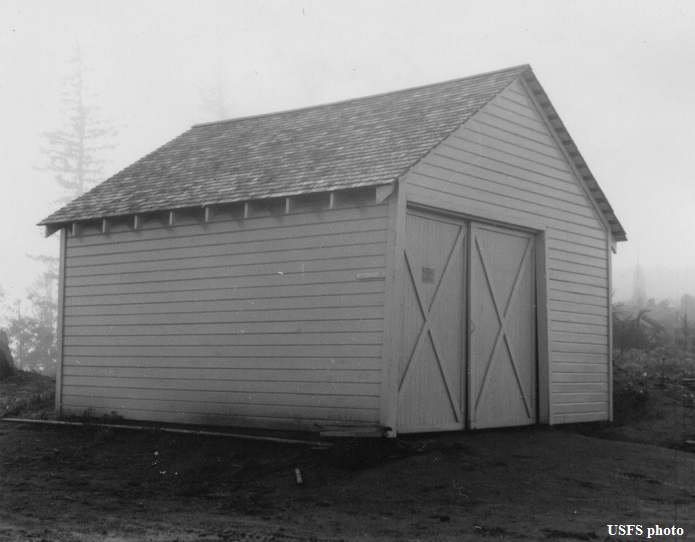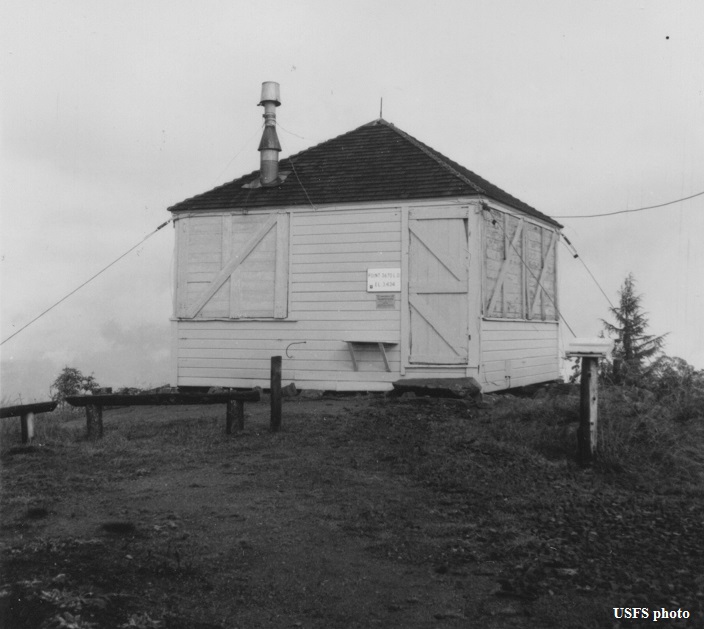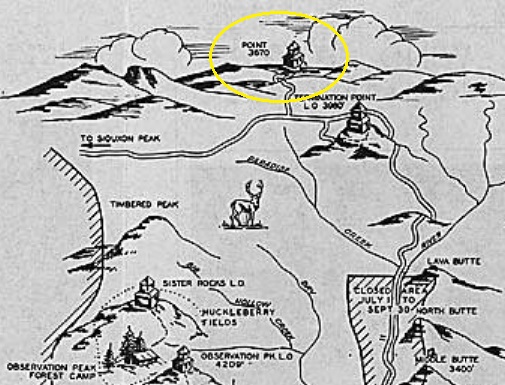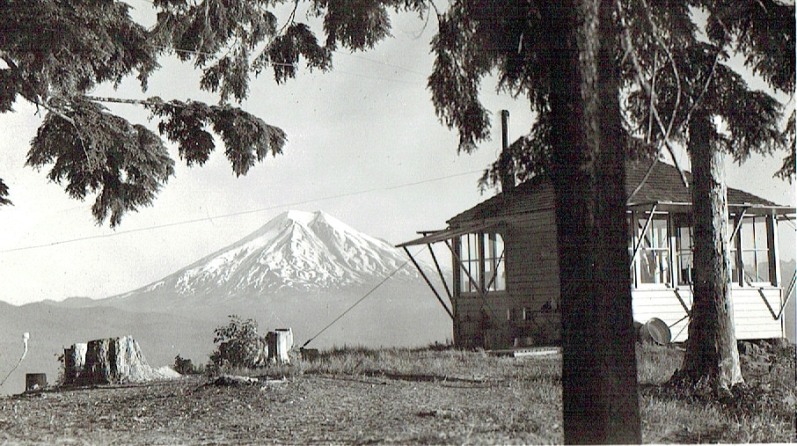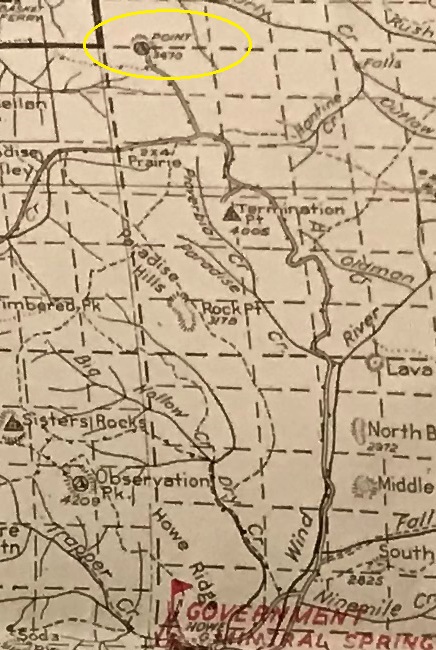 Point 3670 in 1970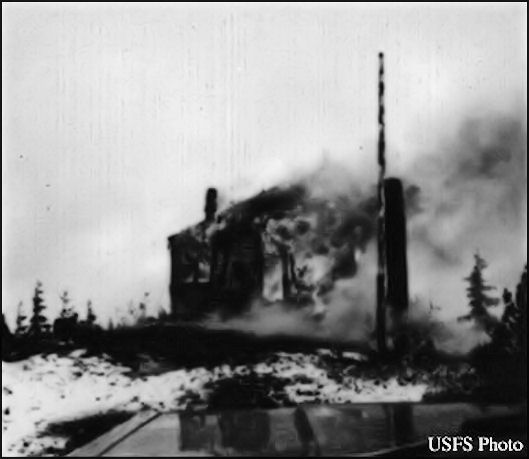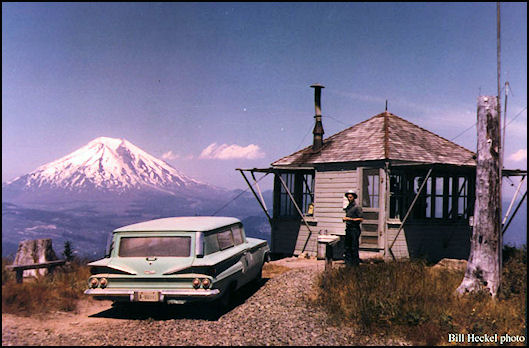 Point 3670 in 1971
Point 3670 lookout with Mt. St Helens
Point 3670 in 1964
Point 3670 garage in 1964
1937 recreation map
Columbia National Forest Map 1940
Access:
The road (FR31) is good gravel to the lookout site but trees are blocking the view. In 2020 new culverts were being replaced along the entire length of the access road so the Forest Service is planning on retaining this road for many years. It could be a sign they are planning on a timber sale in the near future. Be aware the site is not at the highest point but at the end of the main road. A very small road goes from the lookout site to the true summit at elevation 3,515.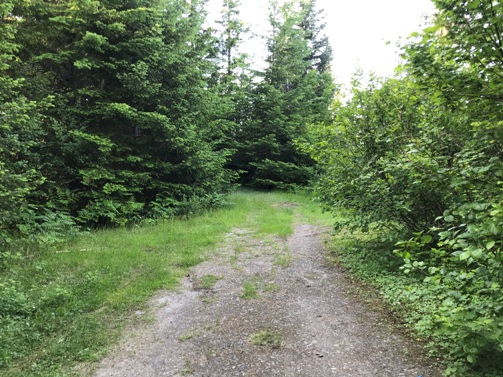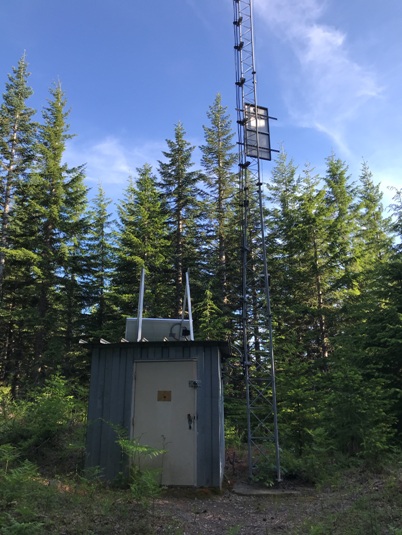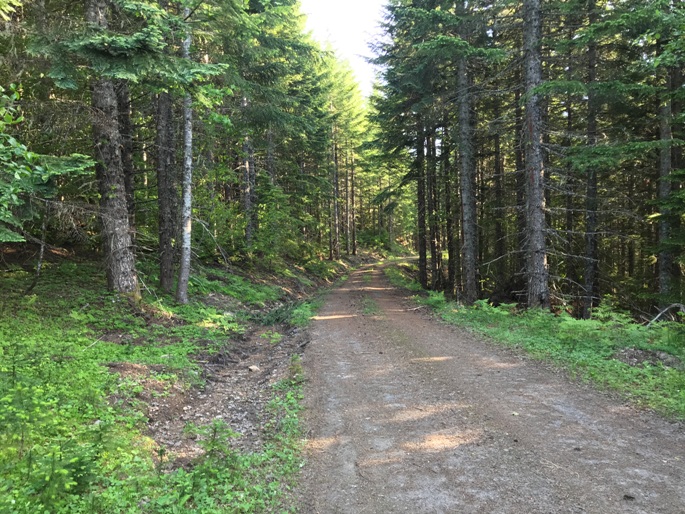 At the true summit (not the lookout site)
Lookout site at end of road in 2020
Road up from the lookout site area