Gunderson Mountain Lookout Site
Gunderson Mountain is a low lone mountain rising just north of Forks. In 1947, ďa road to the Gunderson lookout site was cleared and constructed before winter set in, so that the new installation can be completed in the spring before the 1948 fire season (Annual Report of the Division of Forestry), In 1948, "a 75 foot surplus Navy steel tower with a 14 x18 foot ground house was erected on Gunderson Mountain in western Clallam county, establishing use of radio communication for the first time in this area" (Annual Report of the Division of Forestry).

During the Great Forks Fire of 1951, Glen S. Merchant was working the overnight shift as a fire lookout at the State Division of Forestry post on Gunderson Mountain. He was an expert woodsman, trapper, hunter and legendary fly fisherman; reportedly, he once fought off a cougar with a fishing pole. That night at about 3 a.m., Merchant surveyed the scent from his observation cabin. He looked across the Sol Duc River Valley to the Calawah Ridge and beyond that to the foothills of the Olympic Mountains. Roughly 18 miles northwest from Forks, the horizon was glowing red. So merchant reported the fire to John LeRoy MacDonald, the district warden for the state forestry division. It started at Camp Creek, and originated from the smoldering remains of the Sol Duc fire behind Heckelsville which burned that summer.

The lookout was gone by 1969.
Elevation: 1,200 feet
Distance: 1.6 miles
Elevation gain: 900 feet
Access: Good gravel roads
Access:
Washington Lookouts
Just north of Forks and the Sol Duc River bridge, a DNR public access road goes west. Follow this well maintained road just over a mile to a gated road on the right. The land on the right side of the road is Rayonier Timber. A recreation permit from Rayonier is required to legally recreate on this property. A non-hunting recreational pass is affordable.
Route:
Just follow the road to the top. Recent clearcuts (2017) allow for some views along the way and on the ridge north of the summit. The lookout area is loosing its view to new growth.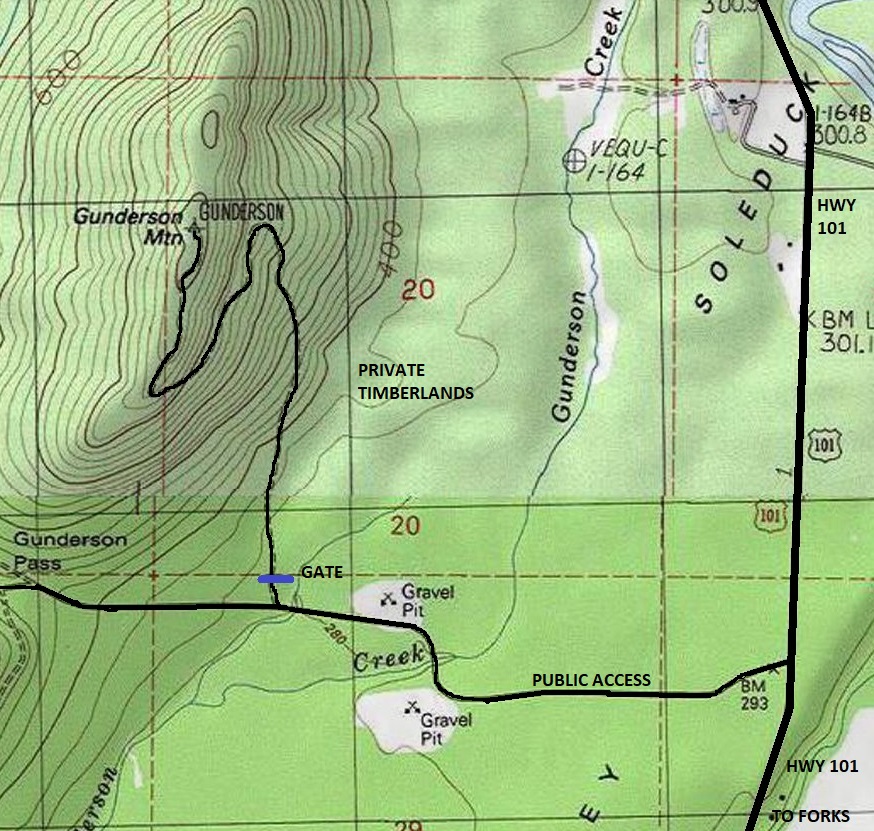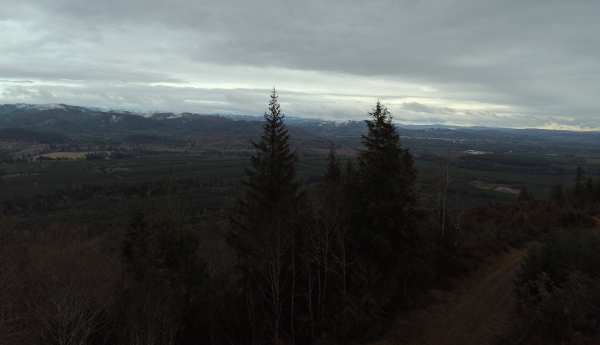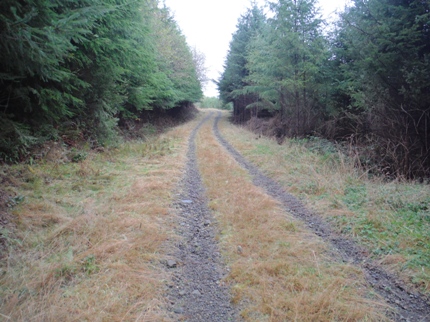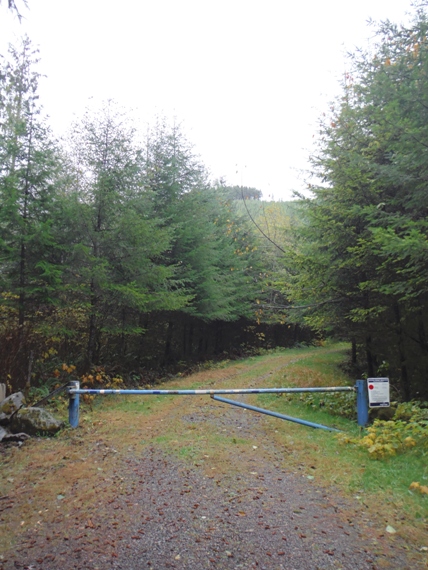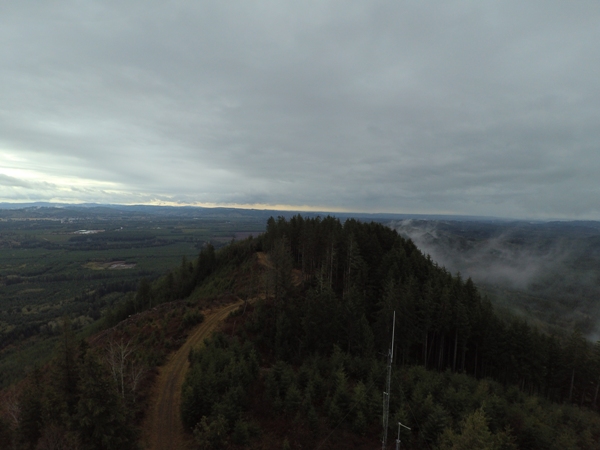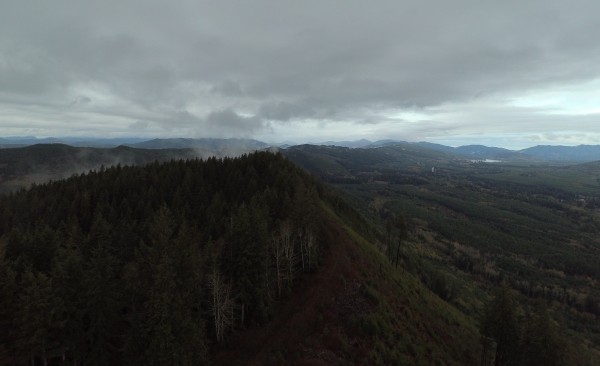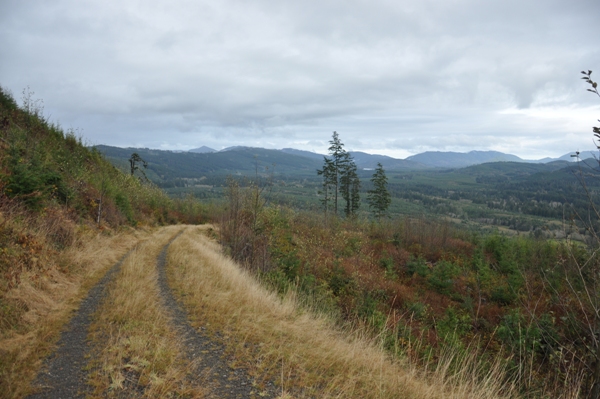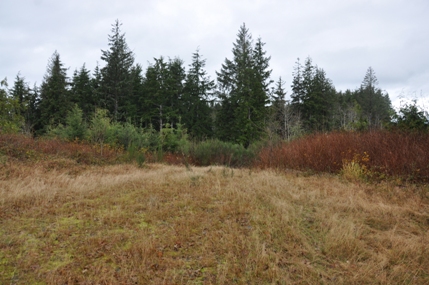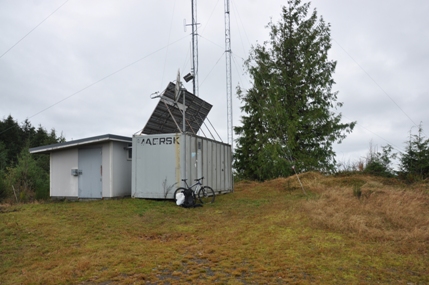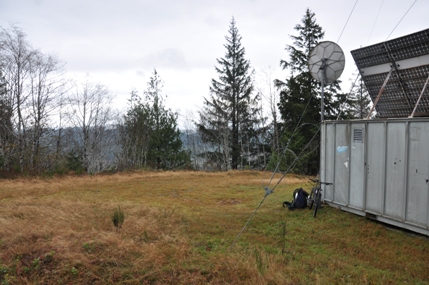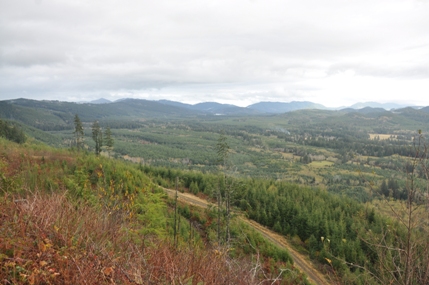 View from a clearcut just north of the summit (an overgrown road continues north beyond the communication towers)
Looking NE from the summit area
Looking south from the lookout height roughly 70 feet up
Looking north from the lookout height roughly 70 feet up
Looking SE from the lookout height roughly 70 feet up
Gate with Gunderson above
Gunderson Mountain Road
Looking down on the big Gunderson switchback
Some communication structures on the lookout site
Summit area
Open area in the summit. I did not look really hard but I could not find any footings or eyebolts. With the low elevation, there was lots of brush around the clearing.