You can hear the ocean waves crashing on the beach at this fire lookout. This structure was built in the 1940s, a 60 foot Aermotor steel tower with 7 x7 foot metal cab. The tower is still present on the ground. There was also a small, rectangular wooden ground cabin that looks to be gone after the most recent timber harvest. Both were abandoned in 1962.
Elevation: 435 feet
Distance: Drive-up
Access: Good gravel roads, permission required
Access:
Washington Lookouts
Although there is road access to the site, you should have permission from the Quinault Tribe. Access roads are signed no trespassing. The lookout area was logged around 2016, and new trees will hide the structure in the future.
Elk Creek Lookout Site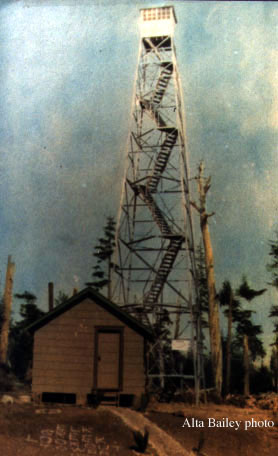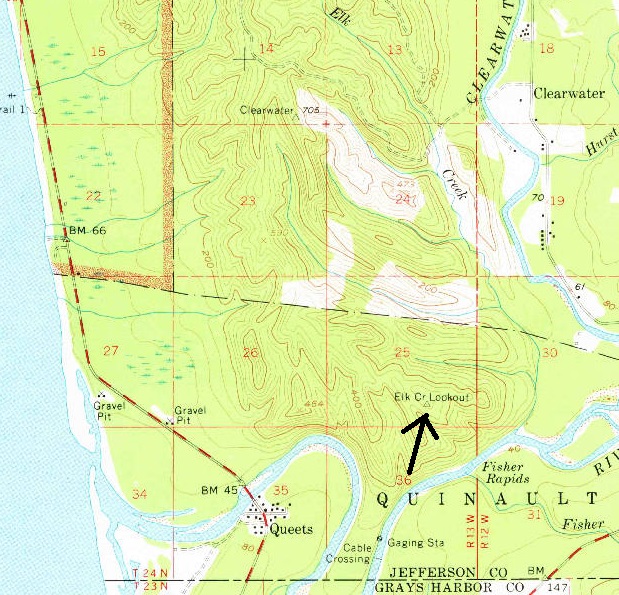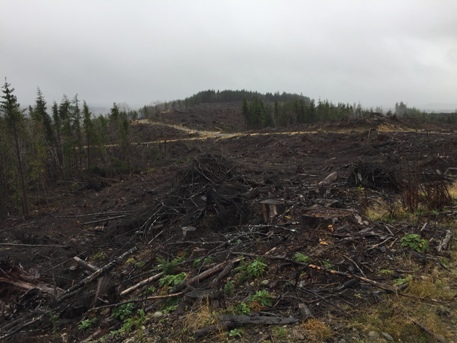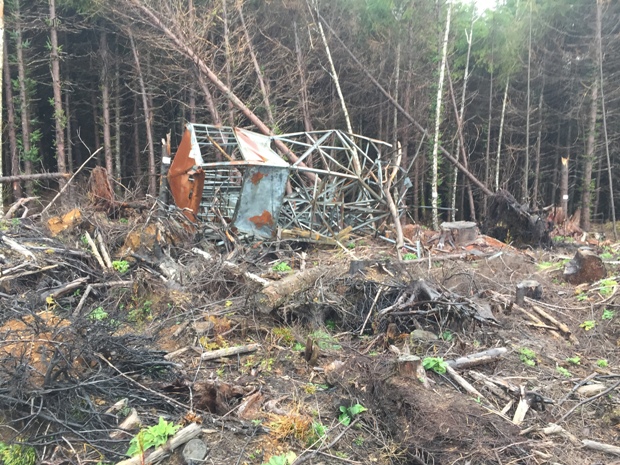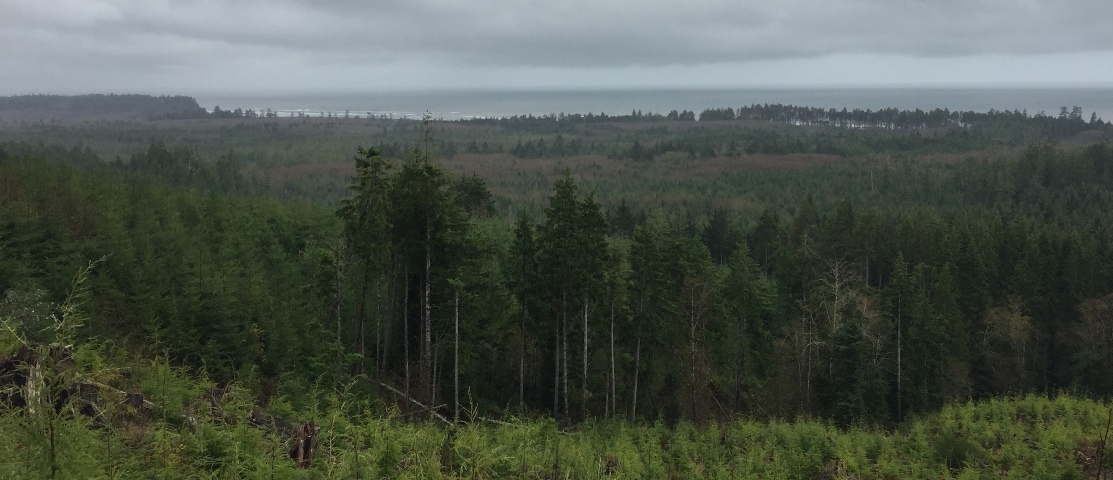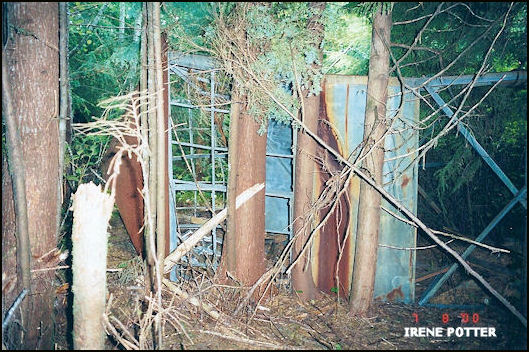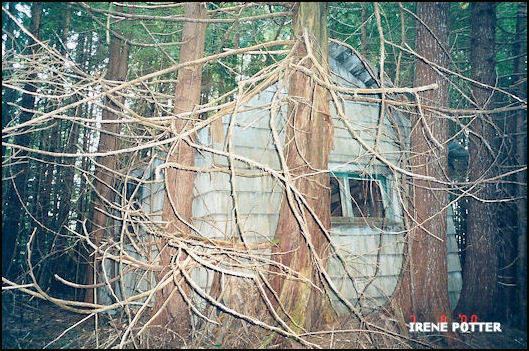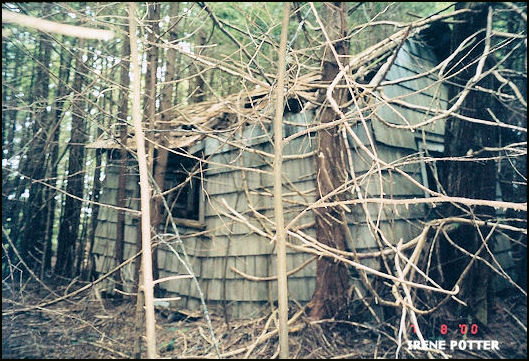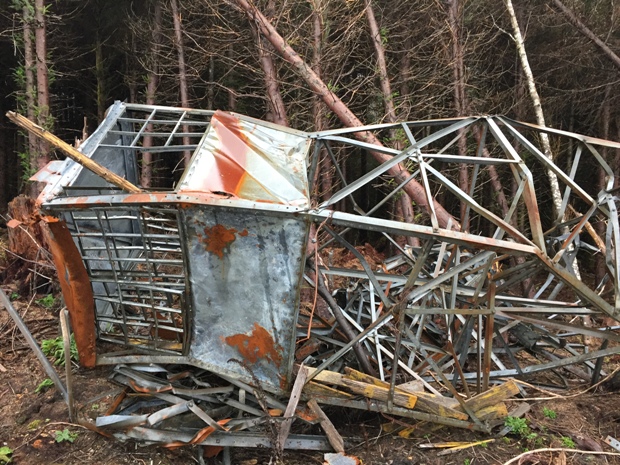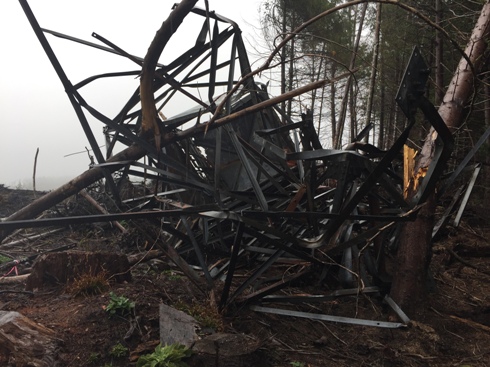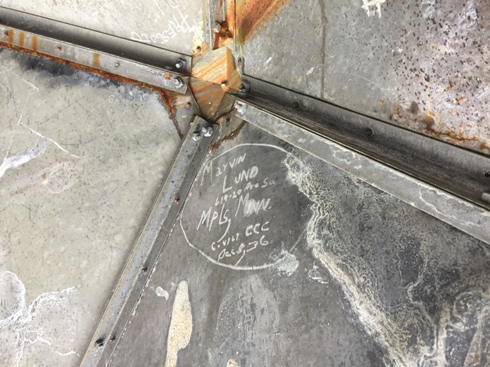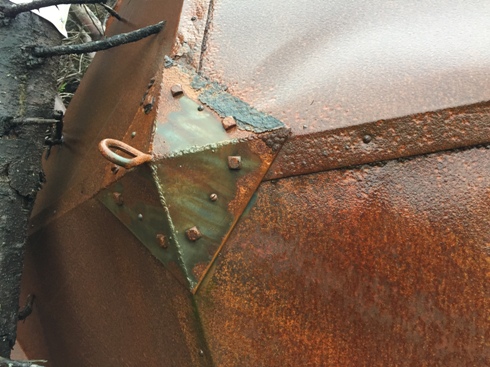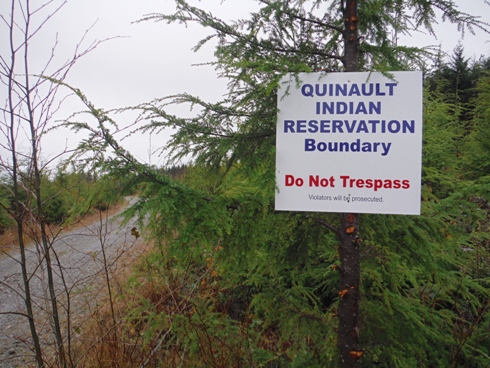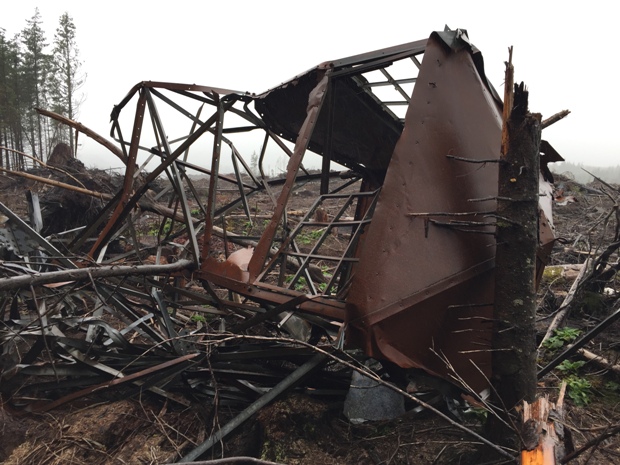 Elk Creek Lookout is on top of the knob
View out to the Pacific Ocean
From the road
Cap
Marvin Lund 619 20 Ave So. Minneapolis, MN C-8767 CCC, Dec 8, 1936
Base
Signs have now been placed on nearly every road on Tribe lands
Surviving latest harvest
Elk Creek Lookout
1964 edition of the 1956 USGS Map
Elk Creek Lookout and cabin in 1955
Lookout in 2000 by Irene Potter
Cabin in 2000 by Irene Potter
Cabin in 2000 by Irene Potter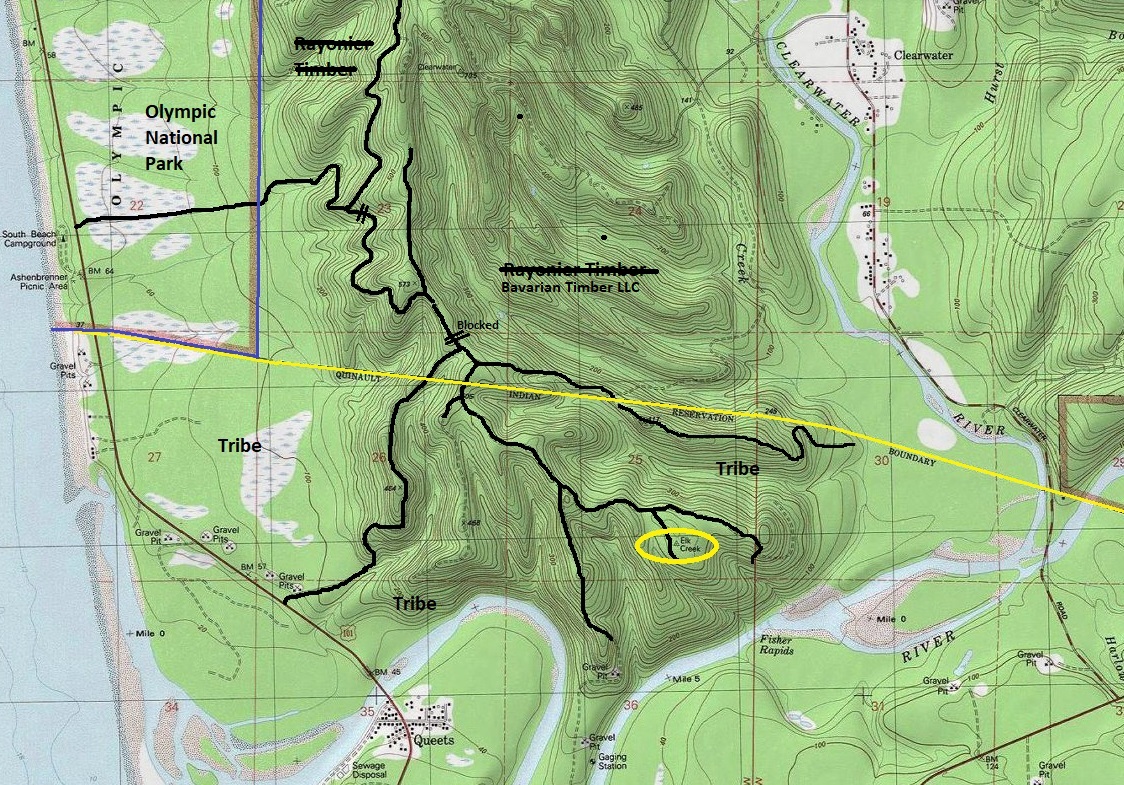 Showing location and possible access routes