Snowbowl Hut - Mount Tahoma Ski Trails
The Snow Bowl Hut rests atop a ridge at 4,250 feet, with a view of Mount Rainier, Mt. Adams and Mt. St. Helens. The cabin is mainly used in the winter for skiers but you can easily visit in the summer. For day visitors, the cabin is open for anyone to visit and go inside. After 7 p.m., the cabin is reserved for those with reservations, sleeps up to 14 people and only requires a reservation fee of $15 per person. The kitchen is fully stocked with cookware, utensils, dishes, dish soap, toilet paper, cleaning supplies and a propane oven and range. Sleeping pads are provided in the spacious upstairs sleeping area. The hut is heated with a propane fireplace. Water is provided. Outhouses are located outside the huts. Games, kids toys and a baby pen is even provided. The only things you really need to bring are a sleeping bag or blanket, personal clothing and some food. Sunscreen and bug juice is probably good too.
Access
Mount Tahoma Ski Trails
From Elbe, follow Highway 706 east for around 7 miles to Ashford. Just before town, turn right (south off of Highway 706) at the Faith Baptist Church onto the DNR 1 Road. (see map). Follow the gravel DNR 1 Road for 2.7 miles to a T-intersection. Turn left, go a half mile, then turn right. Follow for 3 miles to the trailhead. (Look for signs the entire route saying Ski Trail.
Route
The hike is 4 miles of sustained uphill hiking on a logging road, with a 1,900 foot gain. This will take most groups 2.5 to 4 hours depending on how many stops you make. Most people easily hike 2 miles an hour. The route is in a working forest so it is possible you will be passed by some trucks. Its a pretty steep climb for a bicycle but the return can be made in under 15 minutes. Most of the 4 miles are in the trees with limited views.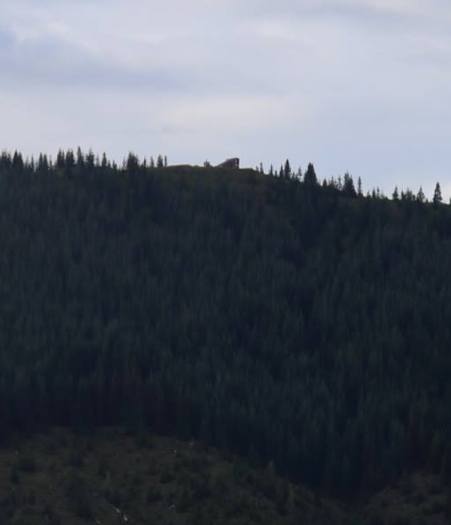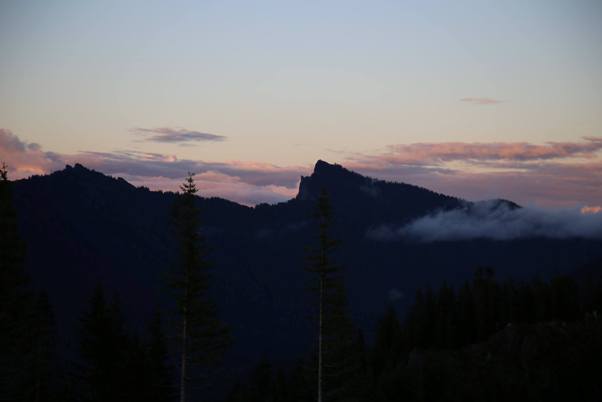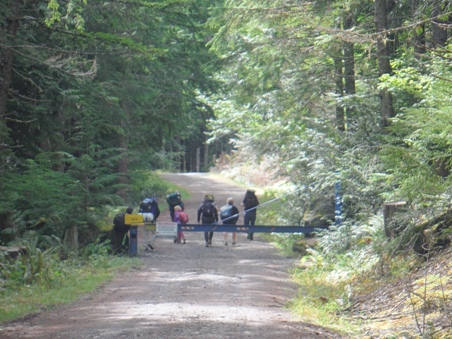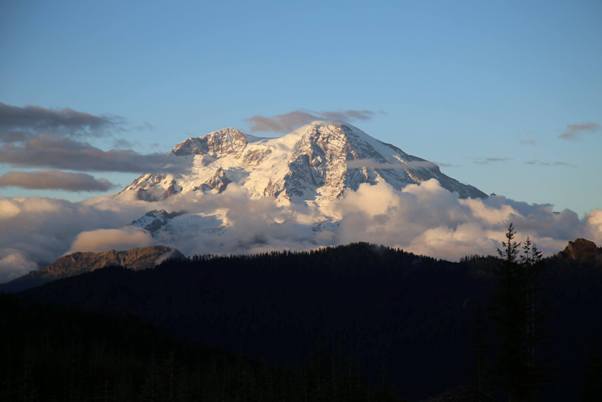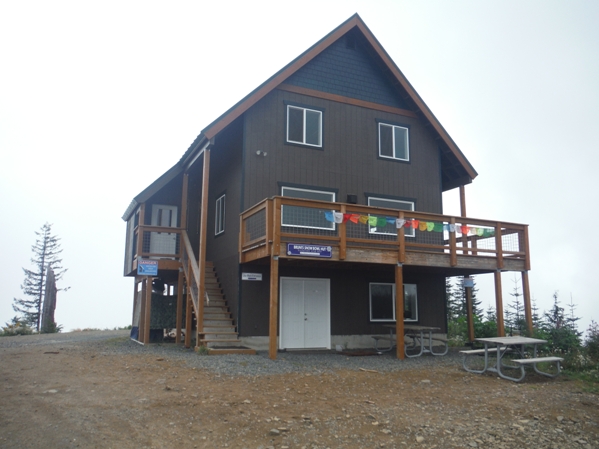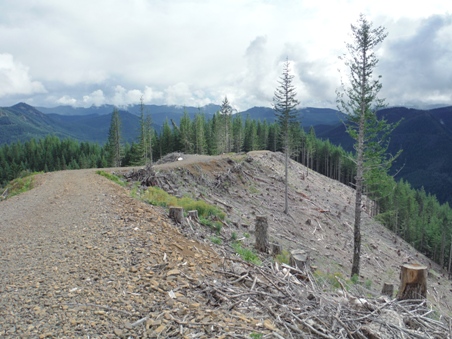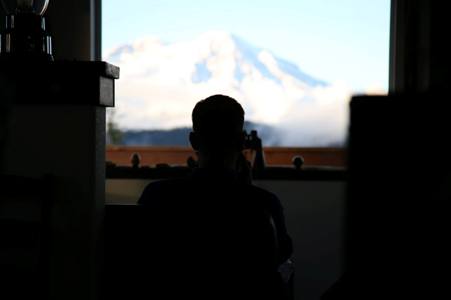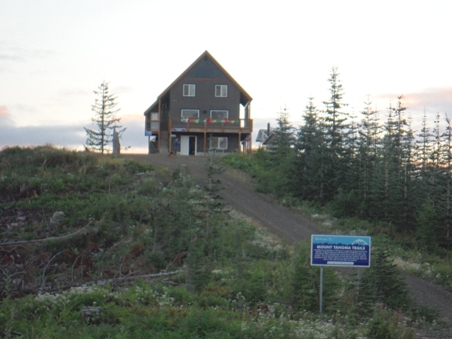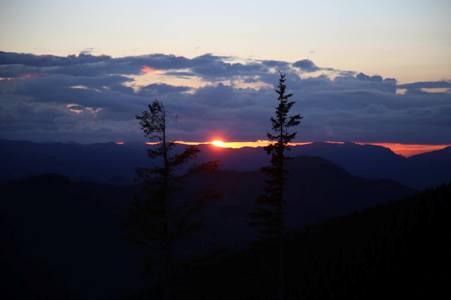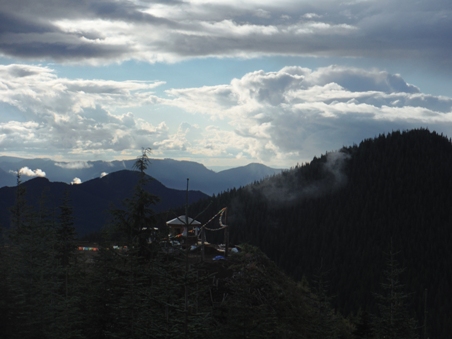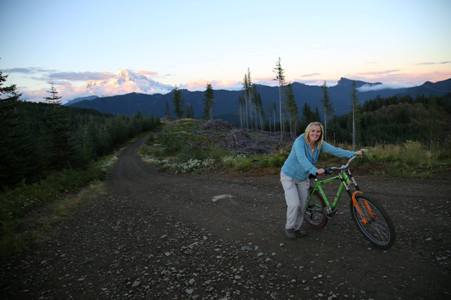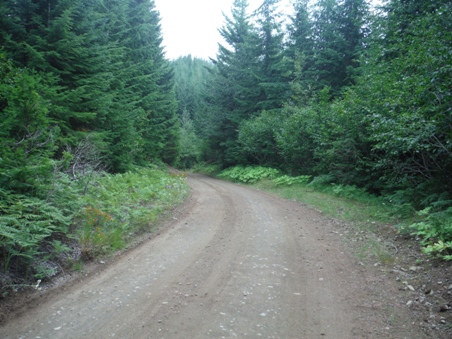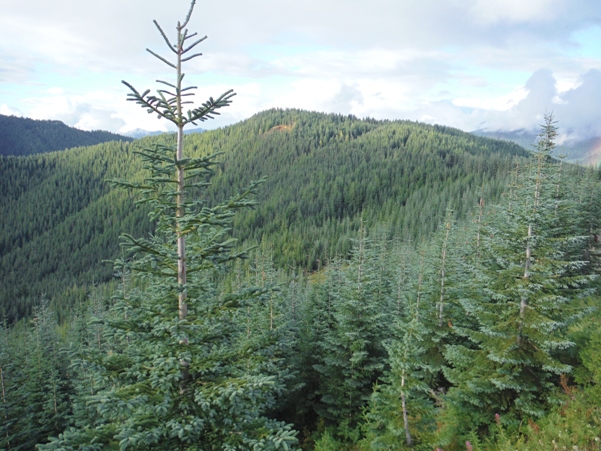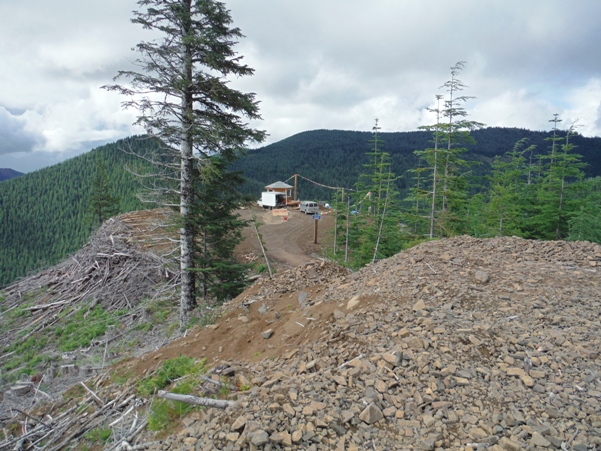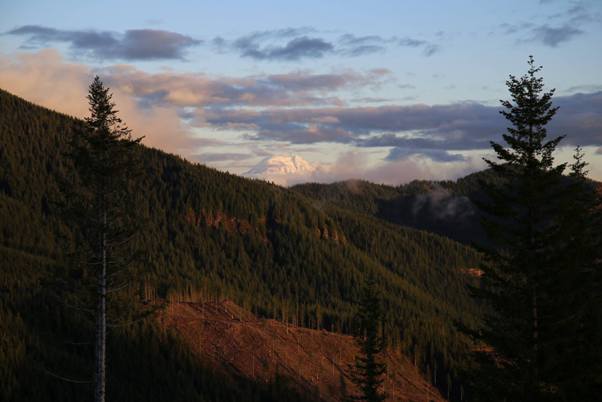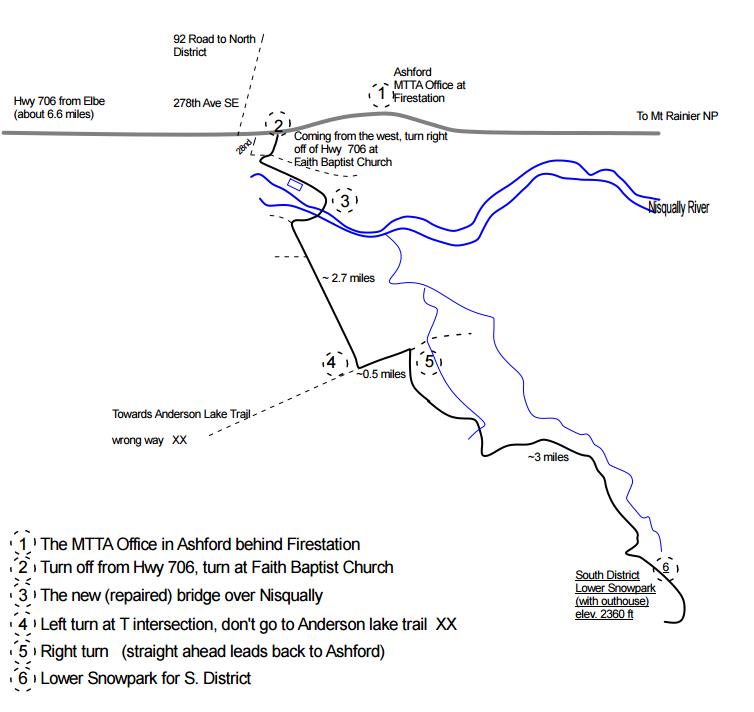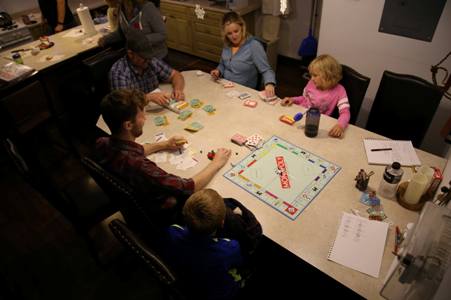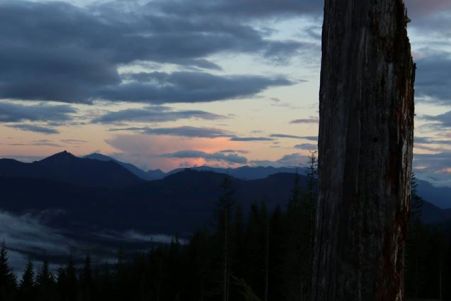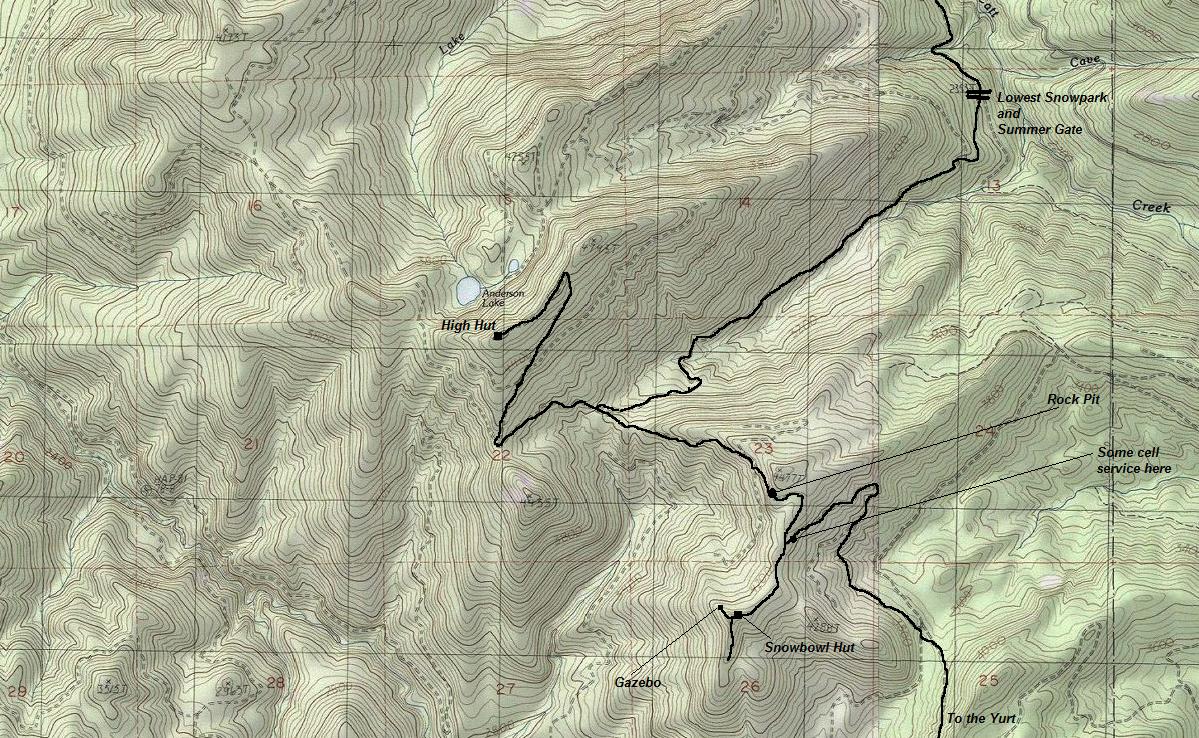 Starting at the gate
Road and walking route to Snowbowl
Snowbowl Hut
Mount Rainier
High Rock Lookout
Mount Adams
Building the Gazebo (2016)
Snowbowl Sign Peak - access road to Snowbowl goes just below the summit
Timber harvest has opened up the views to the south ands west
Biking up
High Hut from Snowbowl Hut
Gazebo site and sunset from hut
Lots of games in the hut
Watching Mt. Rainier change colors while sitting on the couch
Mount St. Helens behind the clouds