Probably the most popular State Park on Hood Canal is Twanoh State Park. Located near the end of the 80-mile long channel from Admiralty Inlet, the water here actually warms up in summer. The beach and swimming area actually get used! Twanoh is one of the oldest parks, becoming a State Park in 1923. During the Great Depression, the CCC built many of the buildings around the park giving it a historic feel as they are nestled among the old trees. The beach is also busy with kayakers, boaters, shellfish hunters and tide pool searchers. The dock is 100 feet in length and overnight moorage is available. But Twanoh is more than a beach and boat launch, it is a campground with 25 tent sites/22 RV sites. For hikers, there are 2.5 miles of trails. Other activities include badminton, horseshoe pits and a volleyball court. For large groups there are two kitchen shelters with electricity (one that holds up to 150 people) and 125 picnic tables scattered all around.
Washington State Parks
Twanoh State Park
Several tribes known collectively as the Twana Indians roamed throughout the Hood Canal region. So rich was the land that the Twana tribe was one of the few hunting and gathering societies that produced wealth beyond their needs.
History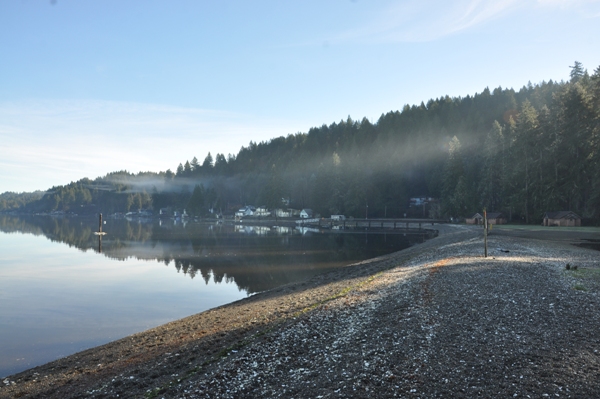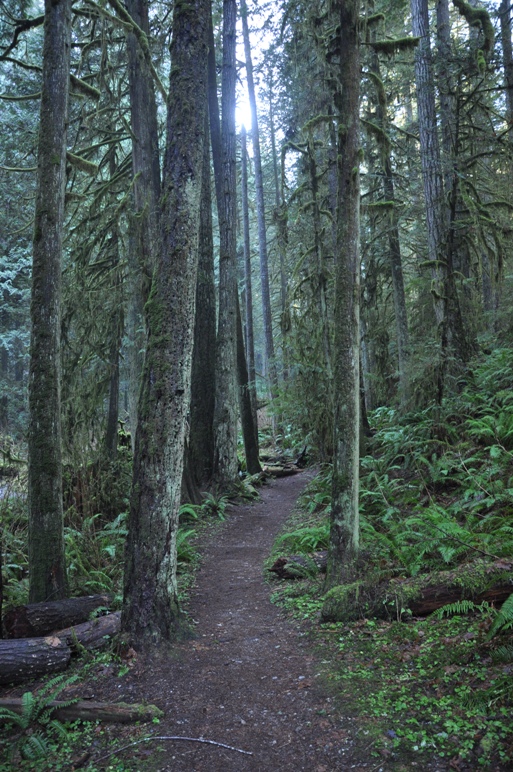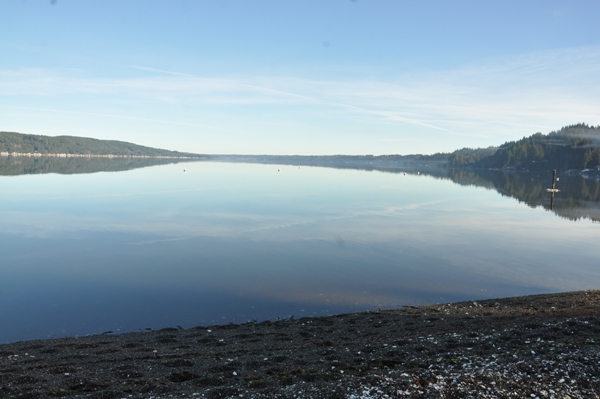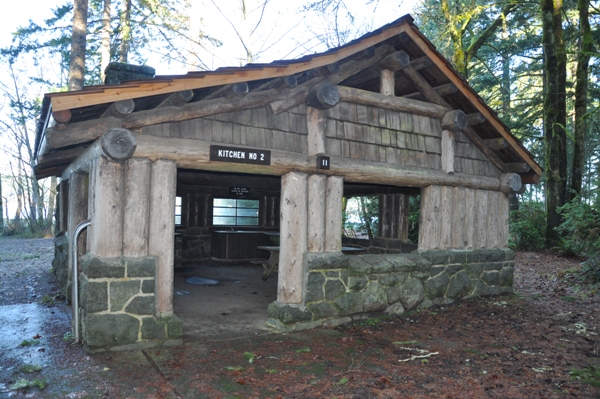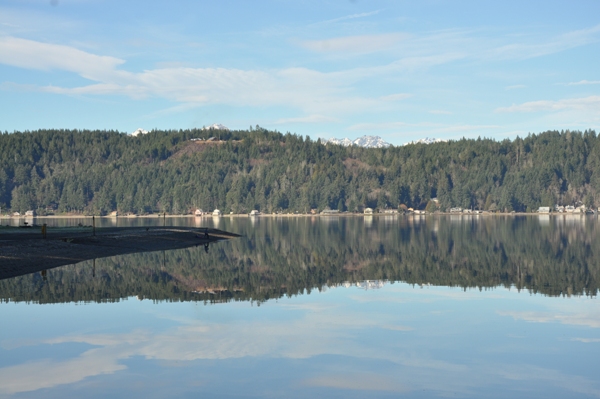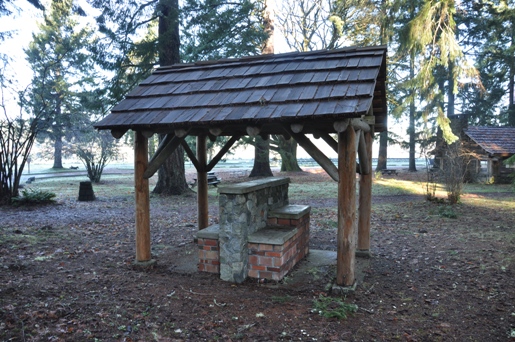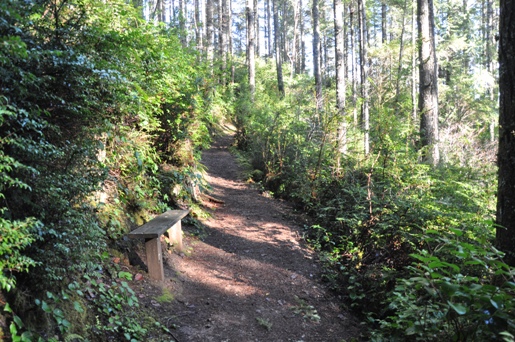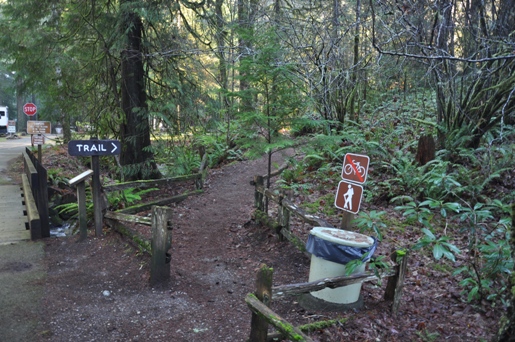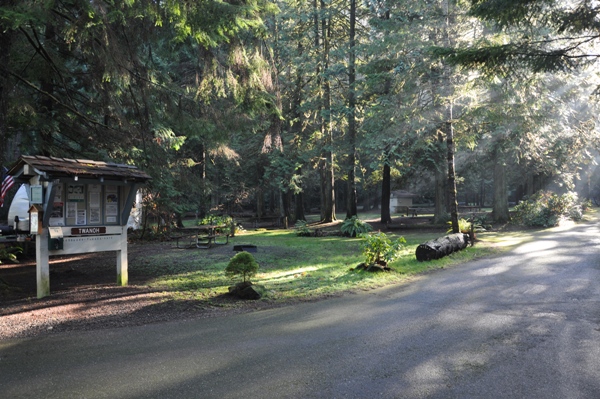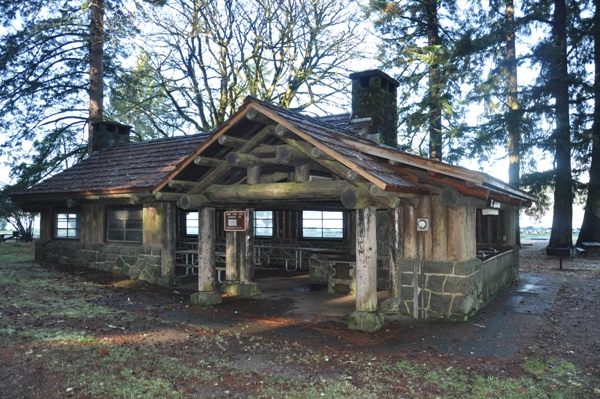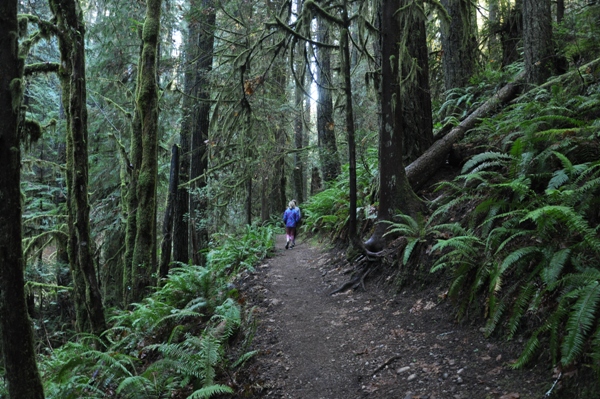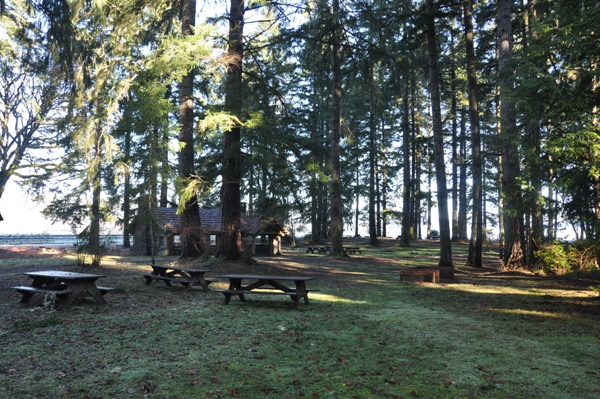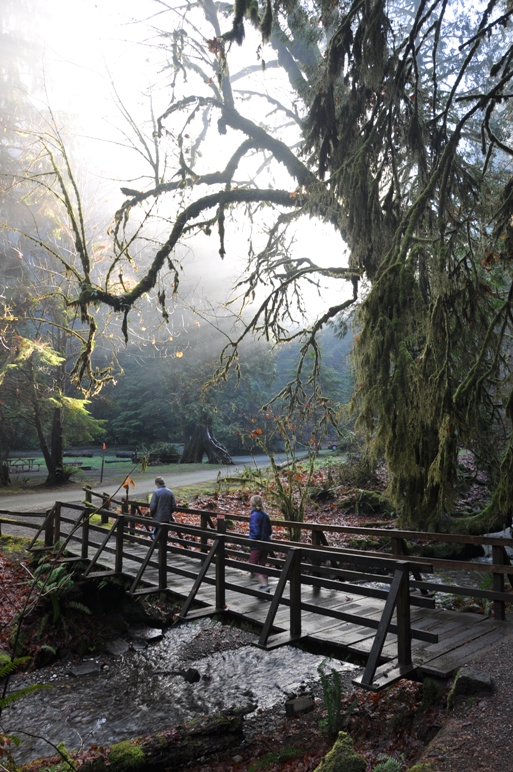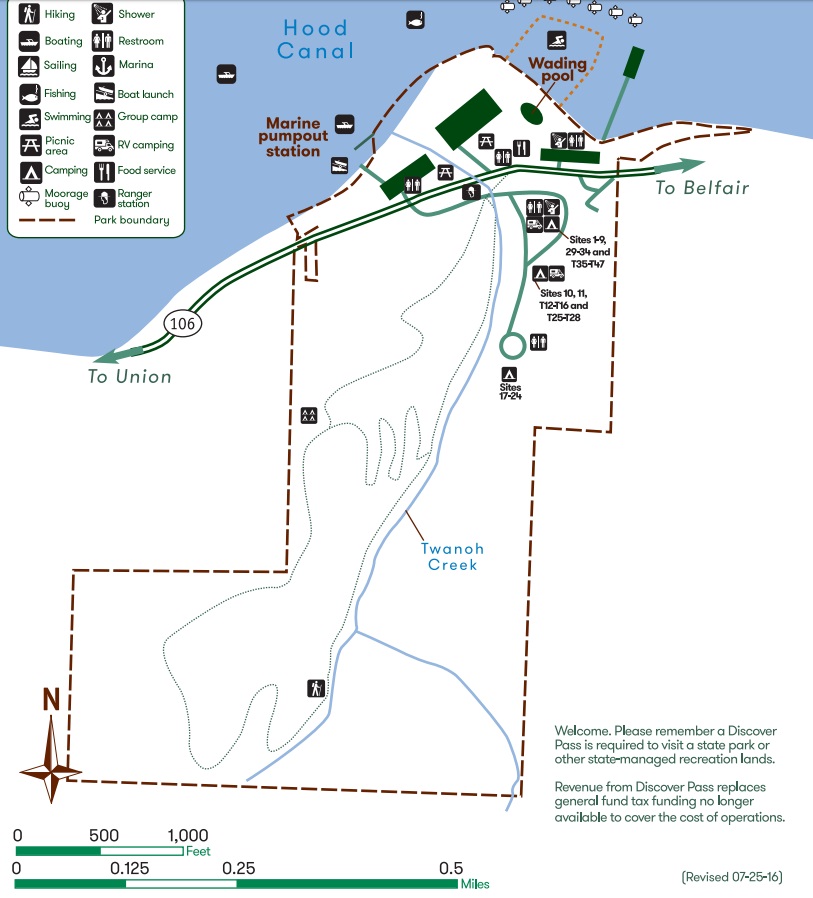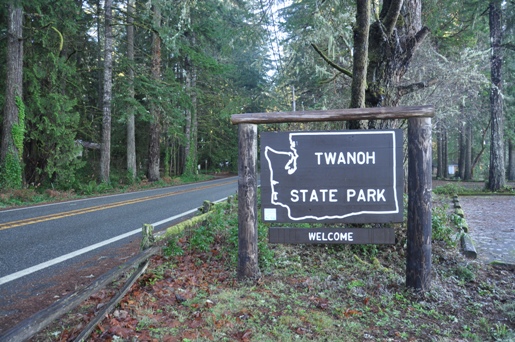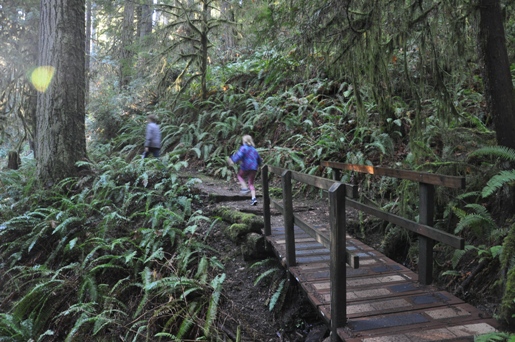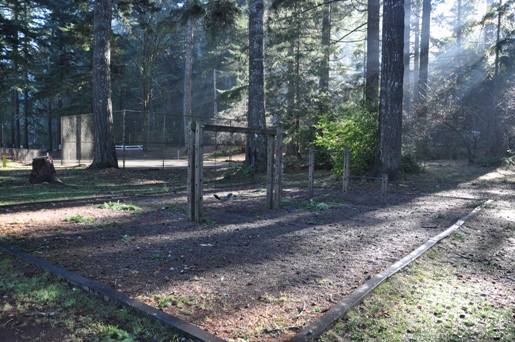 Kitchen Shelter
Trailhead at the campground entrance
Bridge access from the campground
The end of Hood Canal
Beach
Looking across Hood Canal, the Olympic Mountains poke above hillside
Twanoh Creek Trail
Twanoh Campground
Historic CCC shelters
Twanoh Creek loop trail
Picnic area
Small playground