Tolt River - MacDonald Park & Campground
Tolt-MacDonald Park is a semi urban park and campground with some wilderness like qualities. The first part of the park is traditional ballfields and play areas. Then visitors enter the drive-up campground portion of Tolt-MacDonald Park. Next, a walk over the suspension bridge gets visitors into the walk-in campsites and yurts. Some of the camps are up to a half mile walk. Plastic wheel barrels are available at the parking area for campers hiking in with all their gear. Picnic tables and a few shelters are available. Several trails shoot off from this far side of the river. Some of the trails are quite extensive. See the paragraphs below. Tolt MacDonald Park is right outside the town of Carnation and campers could even walk there from the park. With this and the parks proximity to the Seattle Metro area, the park is very popular for a quick getaway. King County Parks is generating revenue from whichever camp method you prefer, tent, RV, yurt or even the eco-container. A restored barn is available for event rental. Just remember, to visit for the day, the park is free. Many visit just to walk over the Snoqualmie River on the suspension bridge. When the river is down, there are usually several sand bars to play on for river access. During the fall, you can observe spawning salmon in the river below and eagles and osprey soaring above.
WillhiteWeb.com - Puget Sound Parks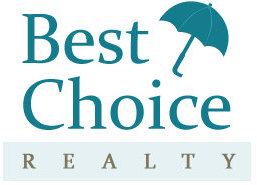 Prior to the white settlement of the Snoqualmie Valley in the late 1850s, the area that currently serves as Tolt-MacDonald Park was one of several large parmanent wintering villages that the Snoqualmie Indian Tribes occupied along the Tolt, Snoqualmie, and Raging Rivers. Development of the park and campground first began in the 1970s, as the vision of Boy Scout Council Chief John MacDonald. In 1976, as one of the nation's largest bicentennial projects, more than 20,000 Boy Scouts spent some five months constructing campsites, picnic tables, and shelters. The suspension bridge was also built at this time by the Army Reserves 409th Engineering Company. Tolt-MacDonald Park was dedicated upon completion of the project, in June 1976.
History:
The park is excellent for hiking and is a top mountain biking destination, Tolt-MacDonald offers three miles of forested and riverside trails that can be hiked or biked. There is also an extensive network of single track trails in the adjacent Ames Lake Forest which is managed by Port Blakely. You can access these trails from the Tolt-MacDonald trails.
Hiking & Mountain Biking:
You can also bike the Snoqualmie Valley Trail which passes through the park. This 27-mile gravel trail tours past local farms and forestlands between Duval and North Bend along the length of the Snoqualmie Valley.
Snoqualmie Valley Trail:
Park entrance is at NE 40th St and Highway 203 at the south end of Carnation. Day-use and overnight parking is available on-site. No motorized vehicle access on west side of river other than service vehicles. Address: 31020 NE 40th Street
Access:
"This park built by cubs, scouts, explorers, scouters, and volunteers of the chief Seattle Council, is an honored tribute to our past, scouts of today and tomorrow will use this beautiful land to learn...of yesterday's greatness and tomorrow's promises, the park will reinforce our customary spirit of using the heart, mind, and hands to live sensibly with nature's rivers, forest, meadows and mountains." John MacDonald, Bicentennial Park Chairman. Dedicated June 26, 1976
Plaque in the small group area camp says: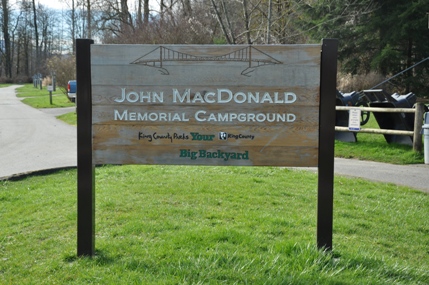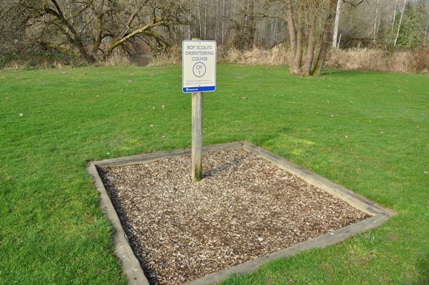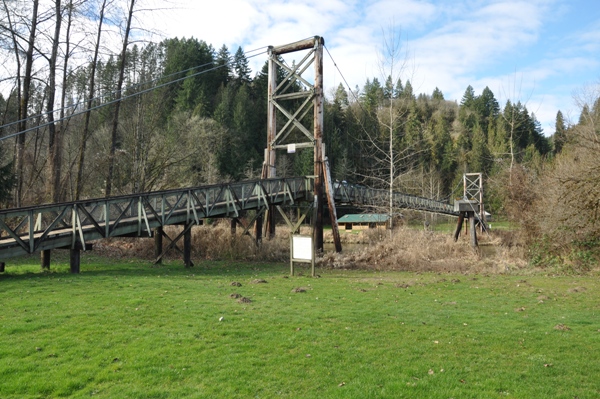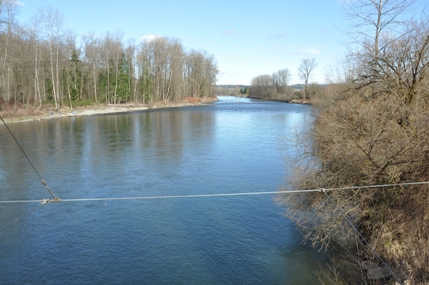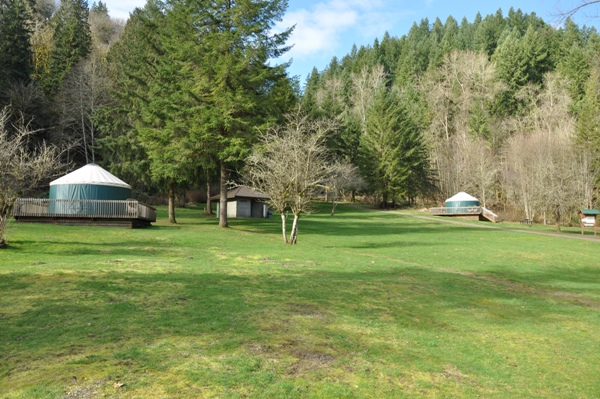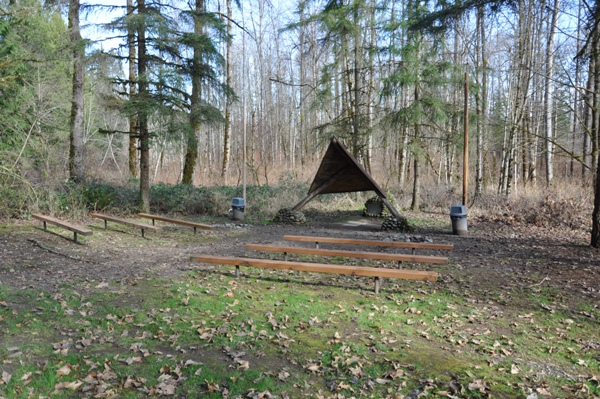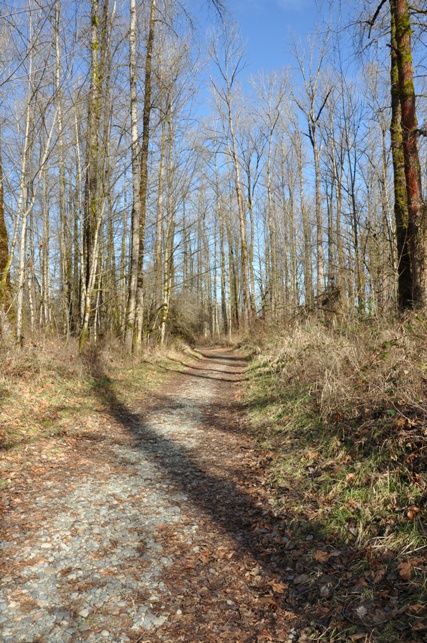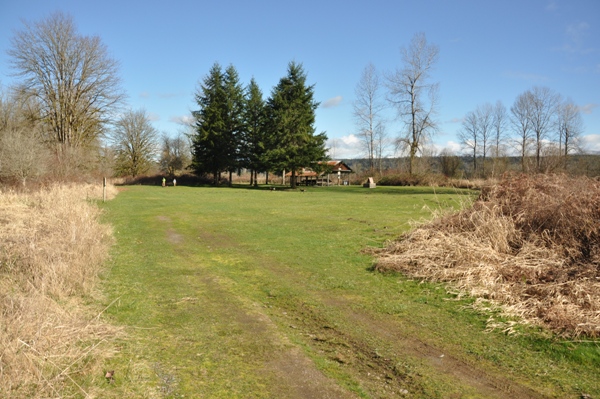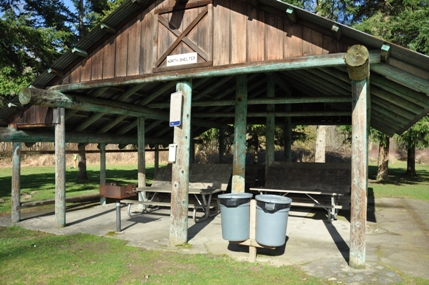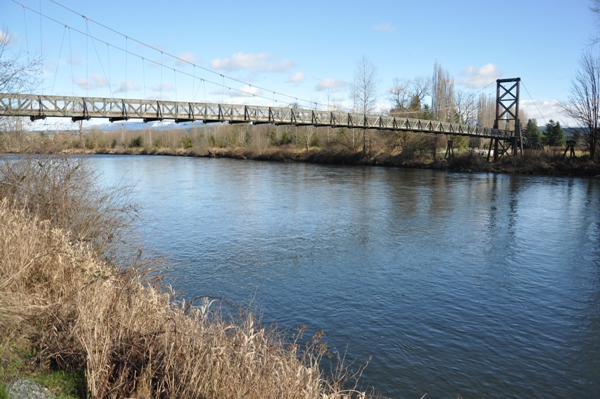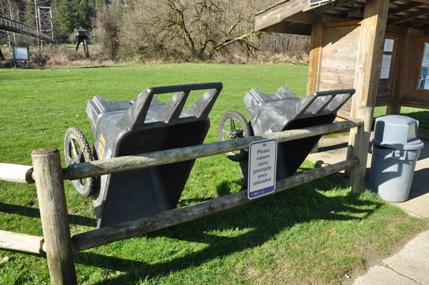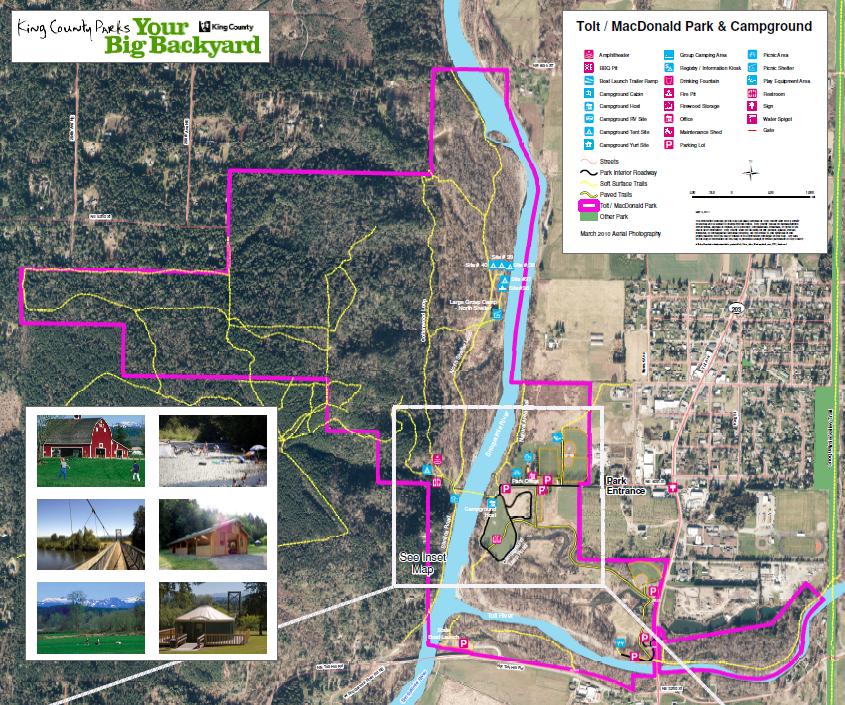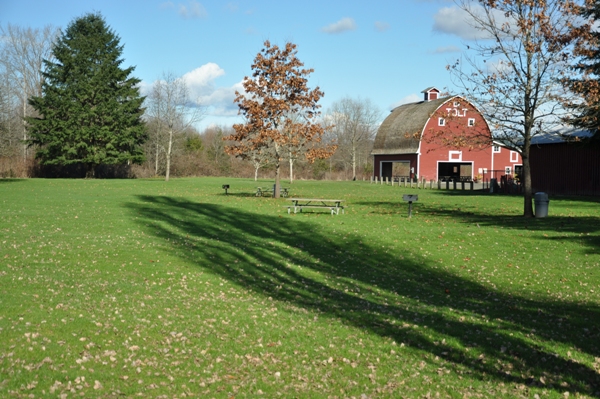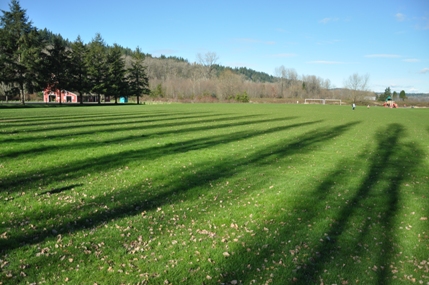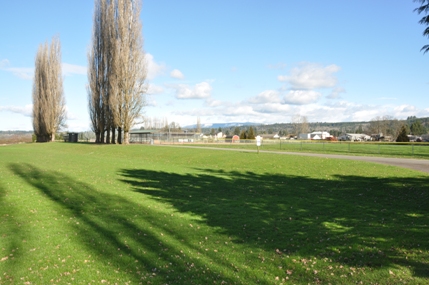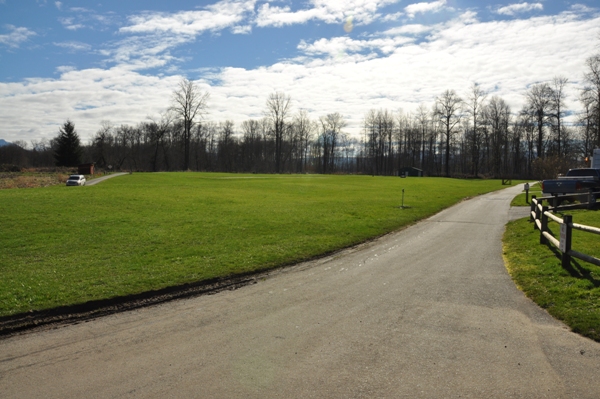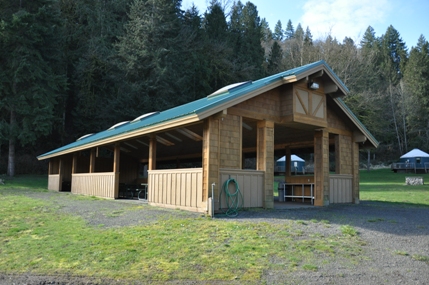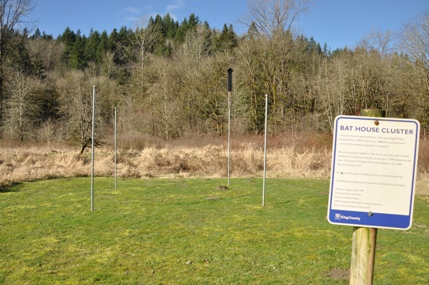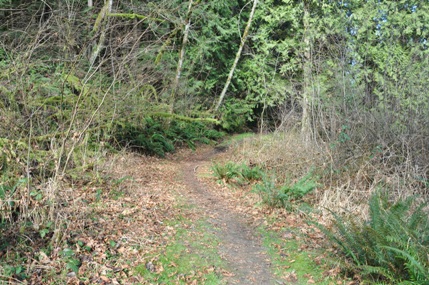 Snoqualmie River
Rent a Yurt
Orienteering Course
Bat House Cluster
Hiking Trails
Bridge over the Snoqualmie River
Firepit at the small group area
Large Group Campsite
Trail to the large group camp
Large group camp shelter
Main area shelter
Main open area across the bridge
Bridge over the Snoqualmie River
Red Barn for rent
Drive up camp area
Carriers for camping gear
Ballfields
Ballfields