Foothills Historical Museum
If you are into local history and have always been curious about the small local towns shown on our regional maps, check out the Foothills Historical Museum. Outdoor enthusiasts will enjoy the relics from the cascades, particularly how they range from small objects to large ones…like a former mountain top lookout tower. The displays represent local history of logging, mining, forestry, sandstone & farming for towns like Buckley, Enumclaw, Boise, Osceola, Burnett, South Prairie, Wilkeson, Carbonado, Melmont, Fairfax, Spiketon and Lester. The indoor part of the museum is located in a historic building with exhibits and collections. Outside, you can take a look at a log cabin, saw-shop, bunkhouse, blacksmith shop, and the fire lookout tower. A limited research library is also available.
WillhiteWeb.com - Puget Sound Parks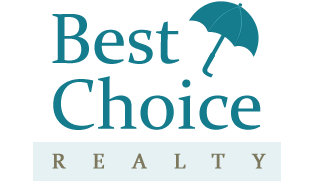 Location: 130 W. River Avenue, Buckley
Call for the hours: 360-829-1291
Admission: Free Will Donation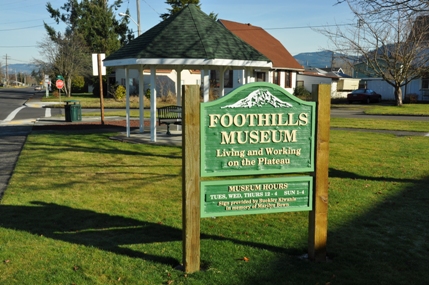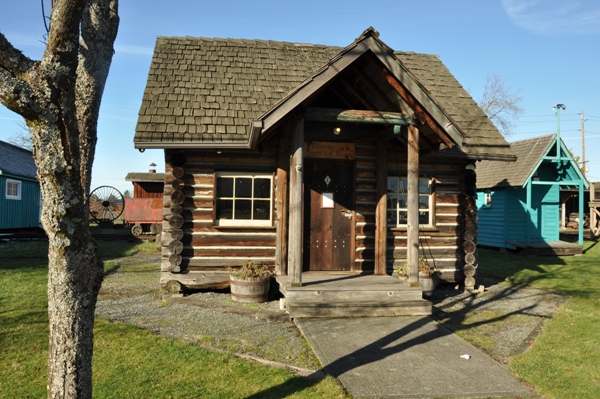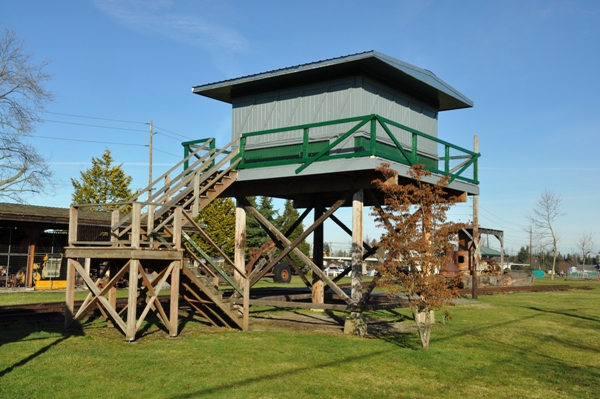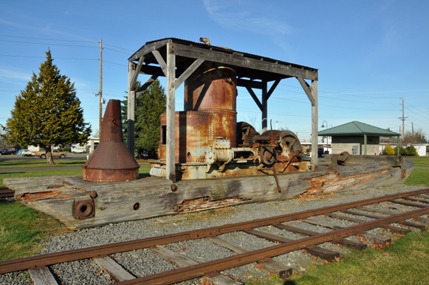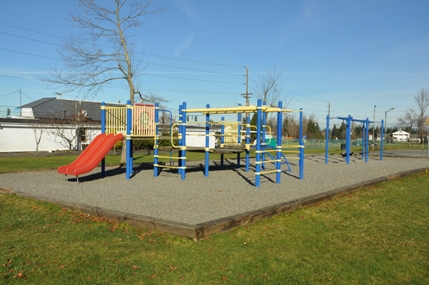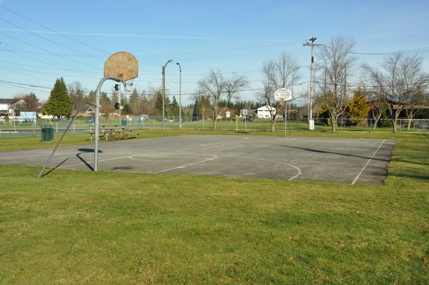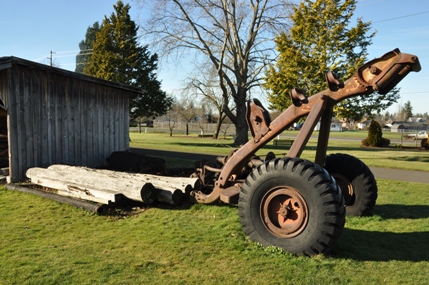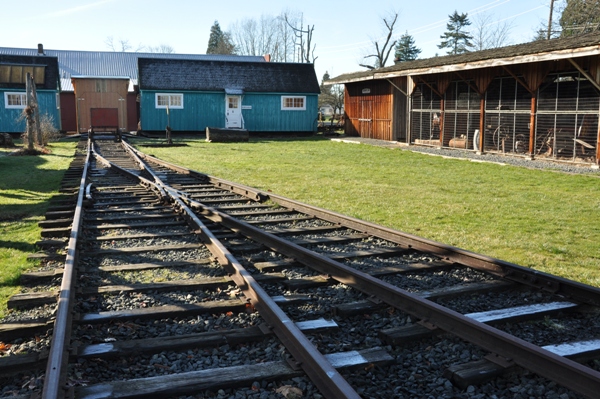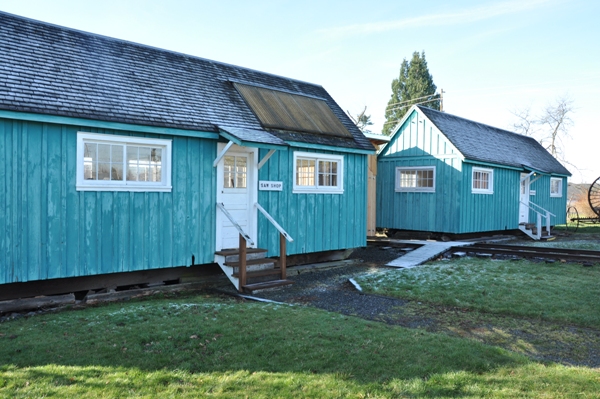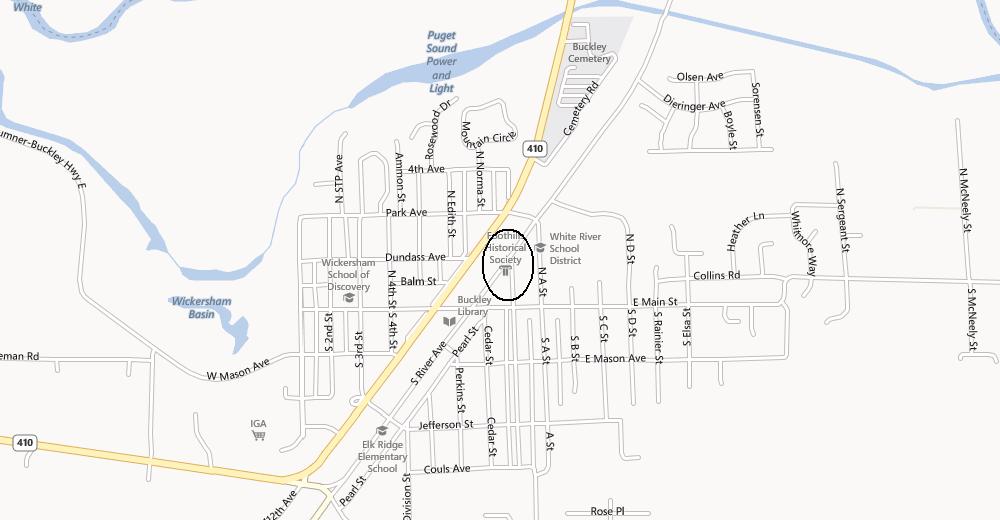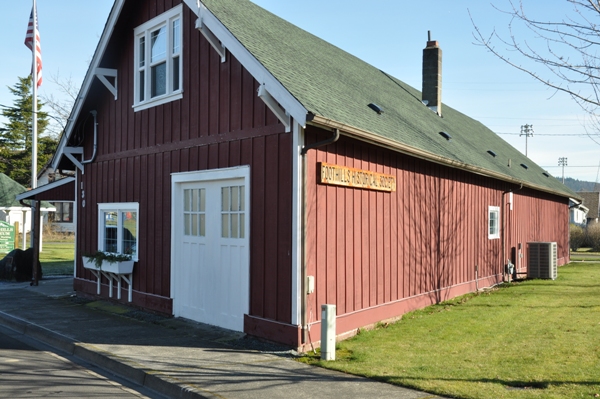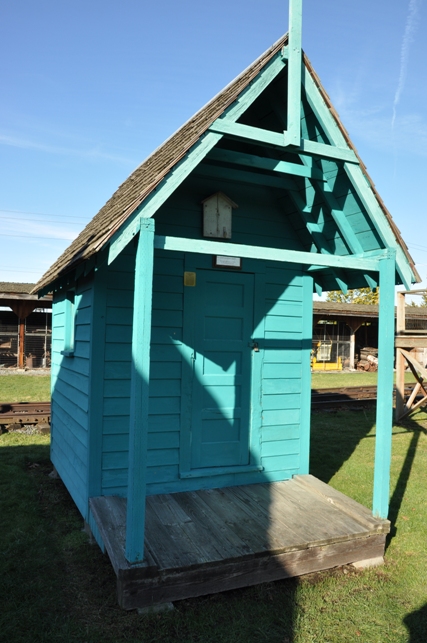 Built early in World War II, this cabin served as an observation post for aircraft spotters in search of enemy planes. It stood at Mule Springs atop Huckleberry Mountain, just east of Enumclaw. Fire patrol crews later used it. Moved to Buckley in 1991 by Southworth & Sons.
The Saw Shop and Bunkhouse were part of Scott Paper Company's Logging camp at the town of Lester.
The Blacksmith Shop and Farm Shed (on the right) feature agricultural and logging equipment.
The cabin was located at Swedepoint, a short distance west of Greenwater. It was a State Forestry Guard Station.
The Department of Natural Resources lookout stood on Salmon Ridge near Lake Quinault.
The Vulcan logging engine or "Steam Donkey". Cut logs were drug to the steam donkey by cable for loading onto the logging railroads.
Foothills Historical Society
Small kids park next to the museum exhibits