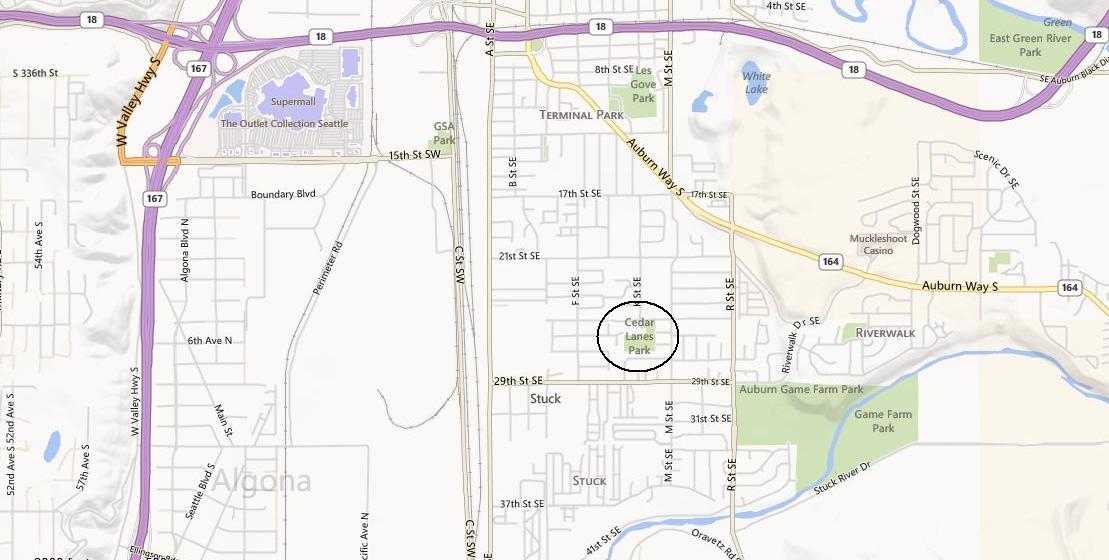 Cedar Lanes Park - Auburn
Cedar Lanes Park is a neighborhood park with several amenities which include a nice paved walking path. The forested part has some very large cedar trees, unfortunately all seem to be tagged with spray-paint ruining the native feel to an otherwise special spot.
Also, unfortunate is that because of this wooded areas proximity to downtown Auburn, there are countless homeless sleeping areas just off the path in the woods. The park features a large grassy open area, play structures, picnic tables barbecue grills and at one point, a community flower garden. The park was named for the neighborhood development and for the number of Cedar trees located on the property. Cedar Lanes Park was purchased with IAC money just before 1968 and was formally dedicated in 1969.
25th & K St. SE
Auburn Parks & Recreation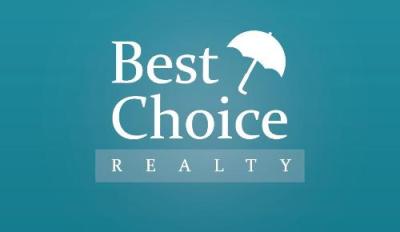 At Best Choice, we have real-estate agents who live and work in the Auburn area. Click the logo for our website and contact us today to buy or sell your home in Auburn.