Natural History Museum of Utah
One of the newest places to visit in Salt Lake City is the Natural History Museum of Utah. When it comes to museums, this one is top notch, one that everyone will enjoy. Utah has some incredible natural history and the museum sure shows it off. To start, the museum is located in a natural environmental setting at the edge of development at the foot of the mountains. The structure rests on a series of terraces that follow the contours of the hillside, blending into the environment. As a bonus, its located along the Bonneville Shoreline Trail so you can hike or bike to the Museum. Inside, visitors enter a lobby area with a three-story high wall of collections displaying over 500 items from the Museum. From this lobby, pick your direction to see the different exhibit galleries. Other than the excellent exhibits, there are peeks into the research and collection facilities going on within the museum. Museum scientists oversee the care and curation of more than 1.5 million objects in the Museum's collection. The areas are the core of the institution and a venue for undergraduate and graduate training at the nearby University of Utah. Finally, visitors can walk out onto the Sky Terrace to enjoy spectacular views of the Salt Lake Valley. Be sure to check out the mountain identification panorama....I helped identify those peaks for the museum!
Utah Sights
Paleontology - study of the past in fossil record
Anthropology - study of human origins
Entomology - study of insects
Vertebrate Zoology - study of animals with a backbone
Mineralogy - study of minerals
Botany - study of plants
Malacology - study of invertebrate creatures called mollusks.
What is Natural History?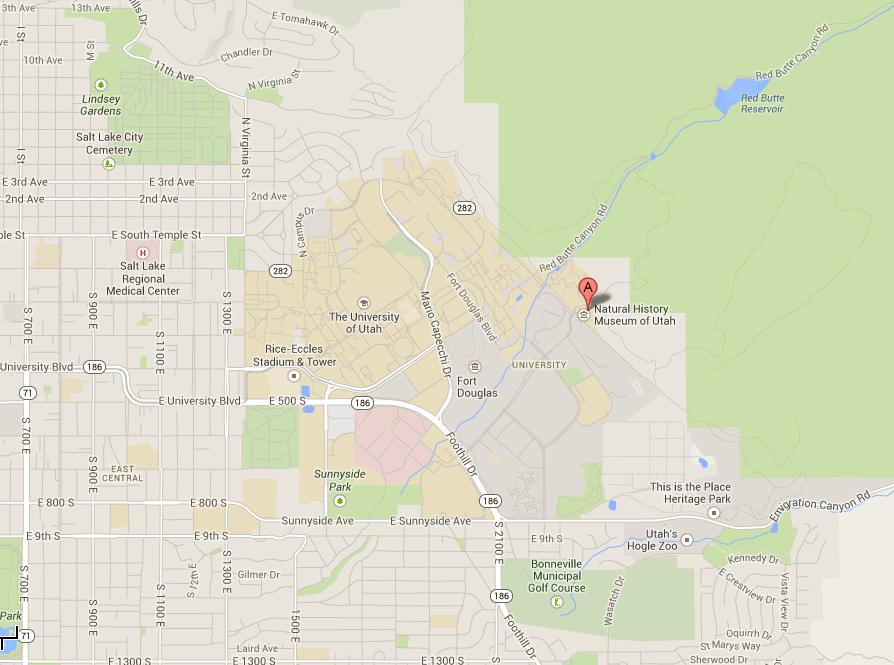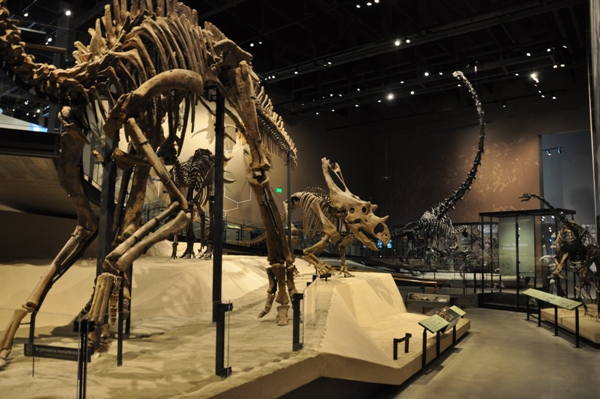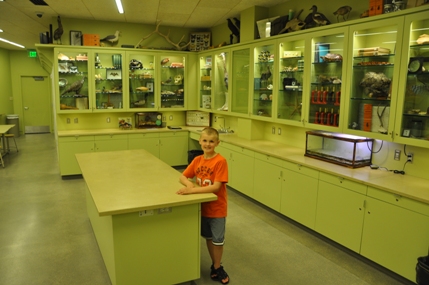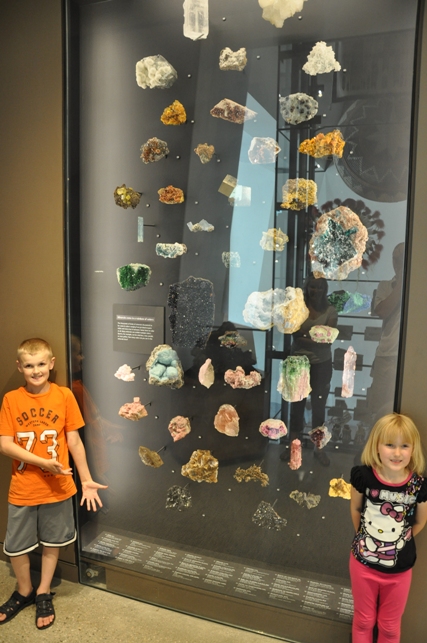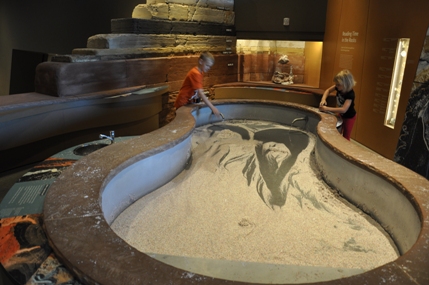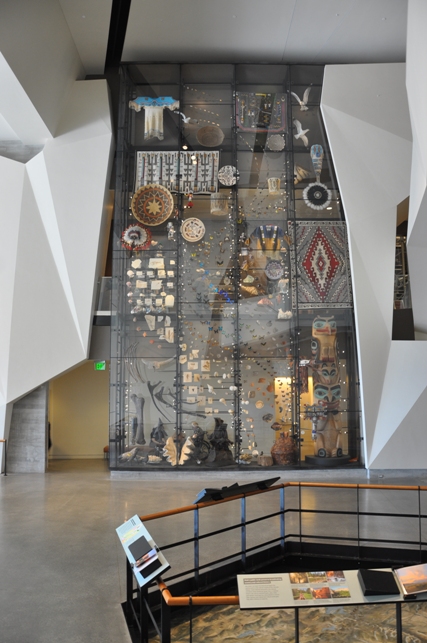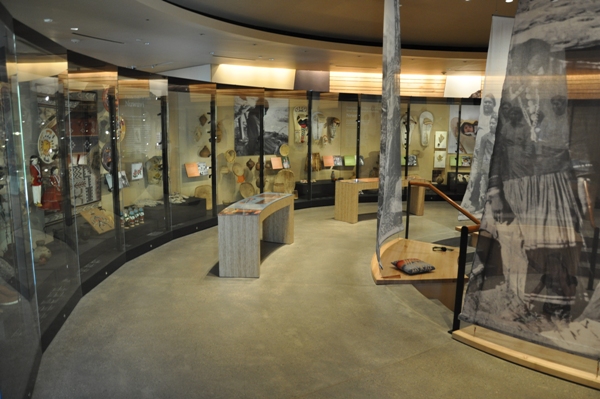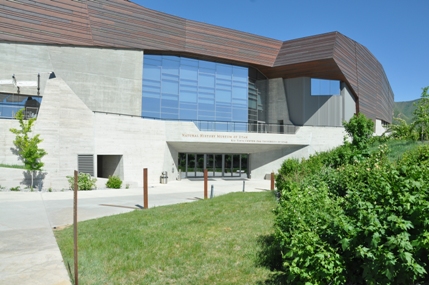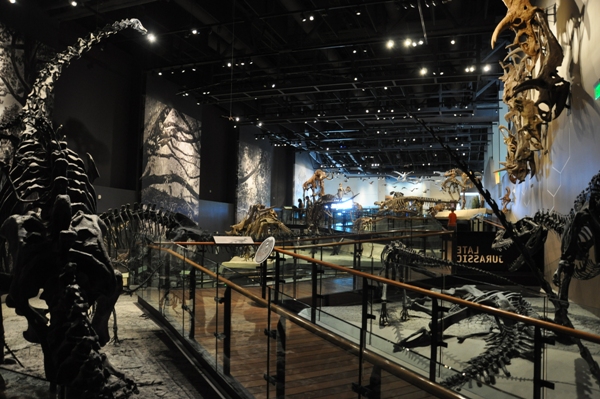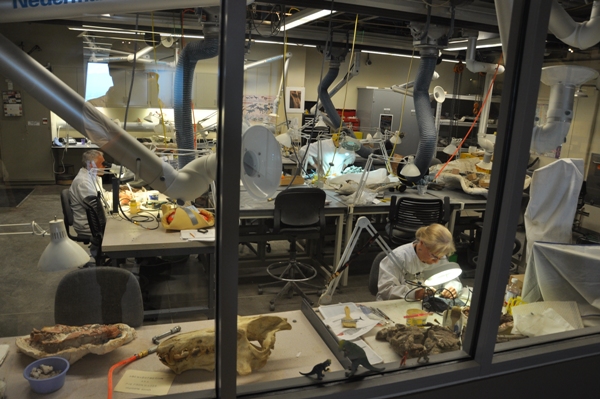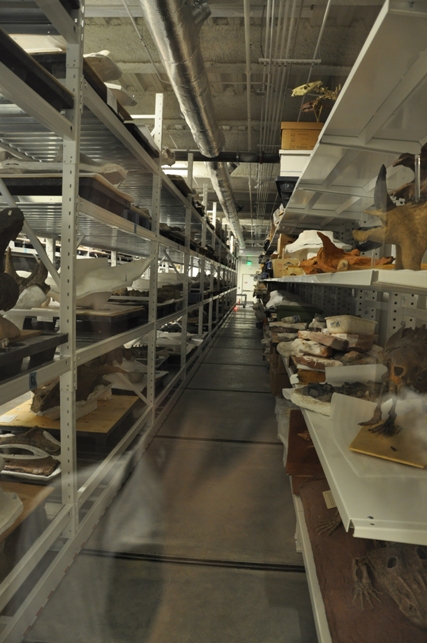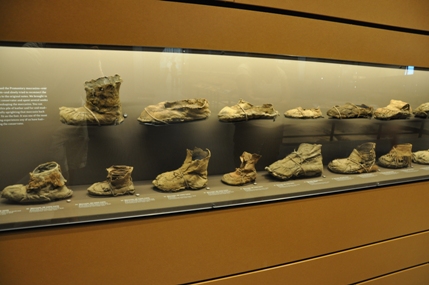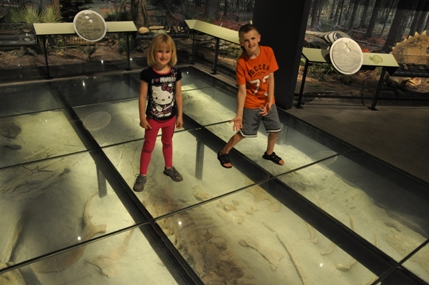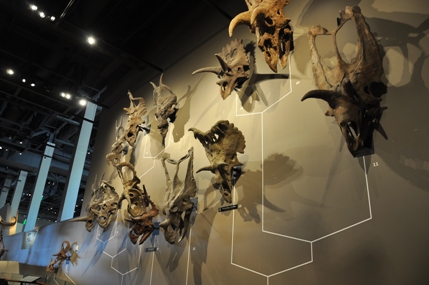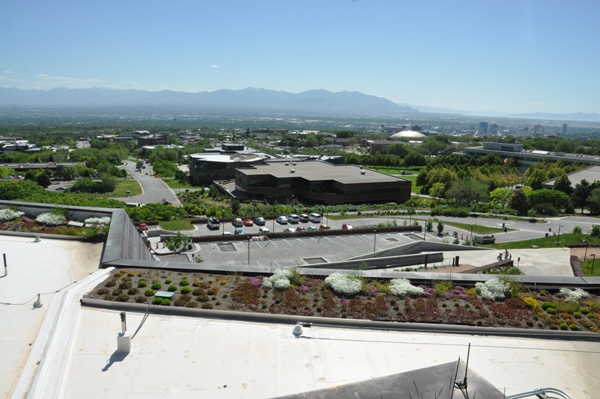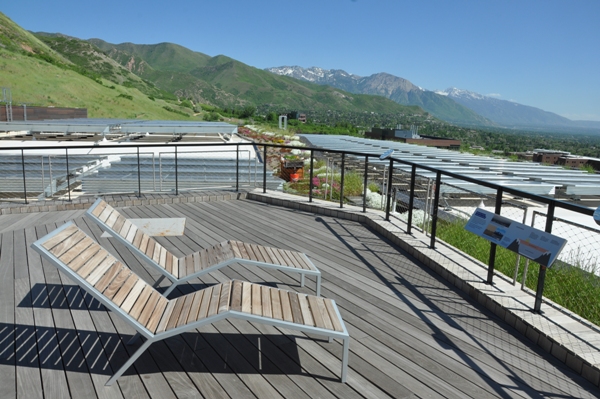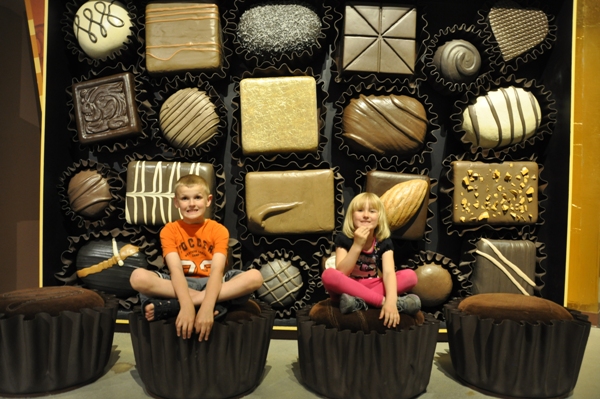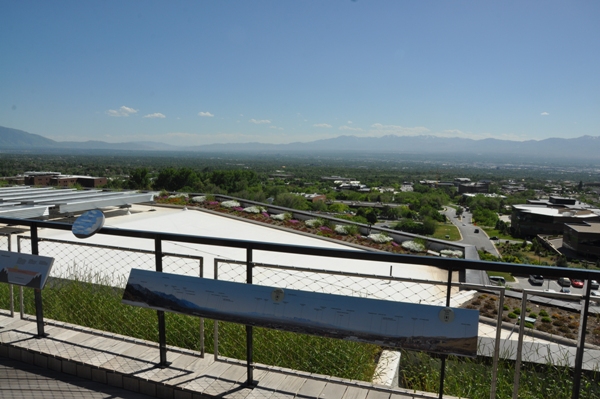 Wall of Collections
Utah Minerals
Work in the lab
Early footwear
Sky Terrace
Above: Looking West Below: Looking SW
How erosion works
Field trip classroom
Special exhibit on chocolate
Storage area with more stuff